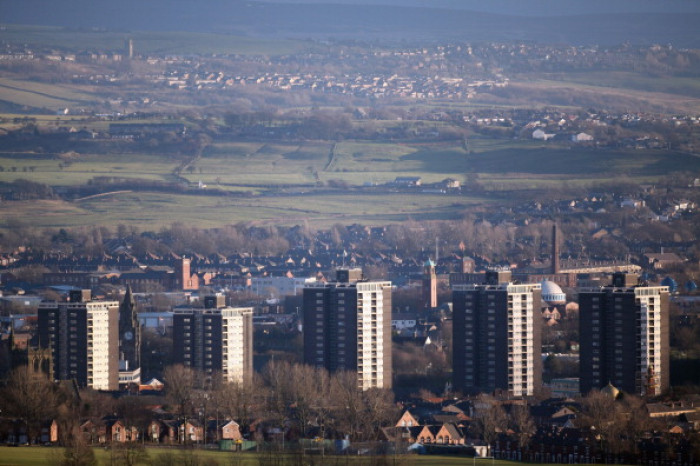 A man and a woman in Greater Manchester have been charged with slavery offences after a 28-year-old woman was found to be living in "domestic servitude". Police previously arrested a 47-year-old woman on suspicion of slavery, servitude and forced labour offences under the Modern Slavery Act 2015 after attending an address in Rochdale on 11 February.
Following further enquires, Minu Chopra and Sanjeev Chopra, both 47, and of Cranbourne Road, Rochdale, have been charged with holding a person in slavery or servitude between 31 July 2015 and 11 February 2016, intentionally arranging or facilitating entry into the UK of a person with a view to their exploitation, and knowingly holding another person in slavery or servitude between 1 January 2011 and 31 July 2015.
Mrs Chopra is due to next in court at Manchester Minshull St Crown Court on 11 March following her appearance at Manchester Magistrates Court. Mr Chopra has been remanded in custody and is to appear before Bury and Rochdale Magistrates' Court on 15 February.
Greater Manchester Police said the alleged victim was removed from the house and is being taken care of by partner agencies.