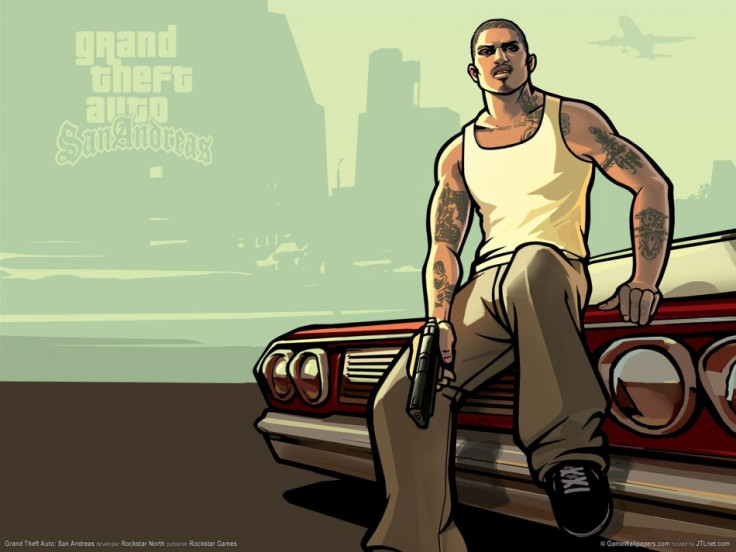 A U.S. trademark filing has reportedly indicated that Take-Two may have secured the rights to make films based on Rockstar games, leading to speculation about a Grand Theft Auto movie.
The report first appeared on the SystemLink website and has since been added to by GameSpot UK.
SystemLink's report stipulated that Take-Two had filed a trademark on the phrase "Rockstar Films" in December last year. The filing was apparently done to allow Take-Two to make animated and live-action films using the Rockstar Films moniker.
It went on to argue that the deal demonstrated a move by Take-Two to make films based on Rockstar's games. To date the games developer has a slew of famous franchises under its belt, including the award winning Grand Theft Auto and Red Dead: Redemption games.
Unfortunately, as pointed out by GameSpot U.K, there. are discrepancies in the report. The report doesn't mention the earlier 2004 filing for the trademark name, or the two projects that used the Rockstar Films trademark in 2010.
Additionally, the two Take-Two website URLS RockstarFilms.com and RockstarFilms.net cited as evidence of the new deal by SystemLink were actually both registered in March 1999 -- making it more old than new news.
Neither Rockstar or Take-Two have released any official word on the report.