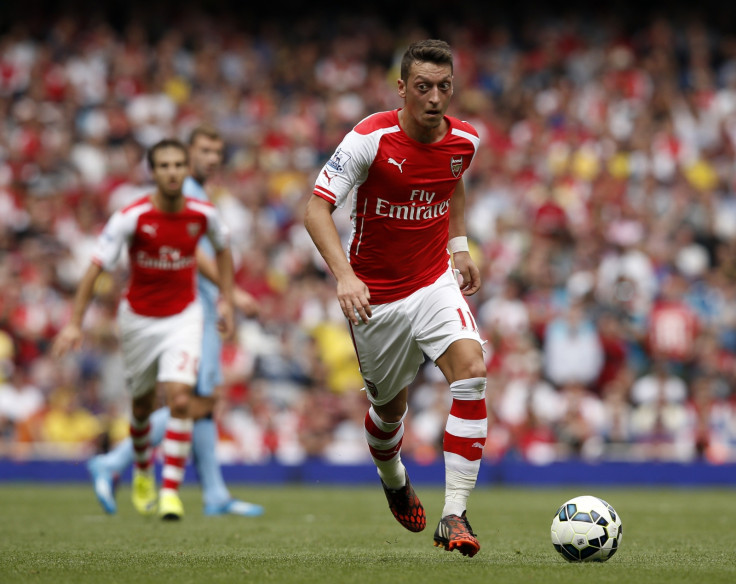 Former England striker Rodney Marsh believes that sacking Arsene Wenger will not do the team any good and that Arsenal have to dismantle the whole team and plan for the future following their ignominious 3-1 defeat at home to Monaco.
The Gunners had a brilliant opportunity to progress into the quarter finals of the Champions League after four barren years when they were pitted against the likes of Barcelona, AC Milan and Bayern Munich. However, the players contrived to pass up the opportunity with a disgraceful performance against the fourth placed team in Ligue One.
Monaco scored the opening goal through Geoffrey Kondogbia and there was no looking back for the French side, as they piled in two more after the Gunners went gung ho in their plan to salvage something from the game.
Arsene Wenger was visibly dissatisfied with the performance and branded the Gunners' defending for the final two goals as suicidal, with only one player protecting the goal on both occasions, after everyone had pressed high up the pitch to secure the equaliser.
Marsh, who has not been impressed by Mesut Ozil since his arrival at the club, has urged the management for an upheaval of the whole team and dispose of the services of Wenger, if they have to scale heights reminiscent of their stature before 2005.
"Arsenal football club, ten years ago they were sensational. They had brilliant players and a brilliant, brilliant team," Marsh told talkSPORT.
"They want to go back there and to do that you don't just sack Arsene Wenger, you sack the lot. You go and dismantle the whole football club.
"There are players playing that are not Arsenal players. There are players playing that don't seem to care about the club. [Mesut] Ozil, they paid £42milion for him, he is not interested.
"It's bitch and bitch and bitch and moan. If you are going to change that, you can't just sack Arsene Wenger at the end of the season, because the next guy that comes in, what is he going to do?" he concluded.