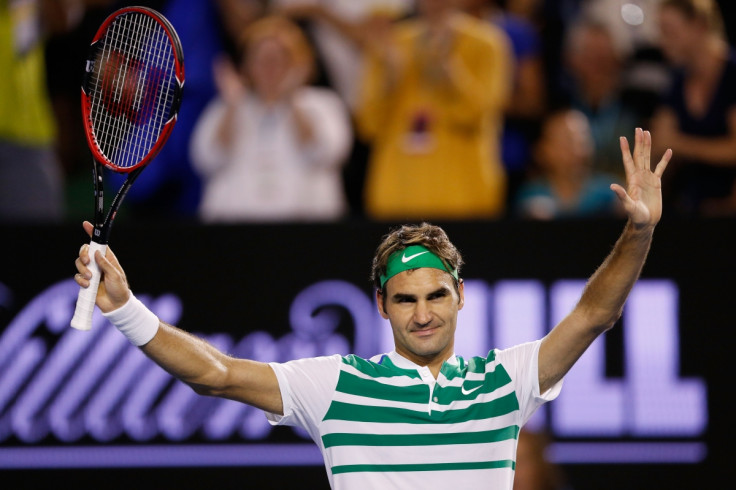 Tennis legend Roger Federer has admitted that pulling out of the recently concluded 2016 French Open was a good move as he readies himself for competing at the Mercedes Open in Stuttgart which starts on 6 June. Federer who had pulled out of Roland Garros due to a back injury has struggled with injuries this season forcing him to play in only four tournaments this year. He underwent a knee surgery in February.
"I feel much better again. It's been a good last three week. No setbacks. My back's good again. I feel much stronger. I was pretty fragile three weeks ago. It was much better for me to look forward to the rest of the season, rest of my life, really. I didn't want to have setback after setback and injure myself maybe further. In hindsight, that was definitely the right decision," he said, as quoted by atpworldtour.com.
The 34-year-old who did not take part in the Roland Garros event for the first time since 1998, will play with three other top 20 ranked players — Marin Cilic, Dominic Thiem and Gilles Simon — at the Mercedes Open. Federer will be playing at Stuttgart for the first time. He was excited by the fact that the tournament will be played on grass.
"It's been a tough year. I'm super excited about playing another tournament. They've done a really nice job here. I think it's a huge step for them to go from clay to grass. I hope it's something good for the future for this event and I can't wait to play in it."
The former World No 1 will be in action in Stuttgart on 7 January, Tuesday, where he will play Taylor Fritz or a qualifier in the second round after receiving a first round bye.