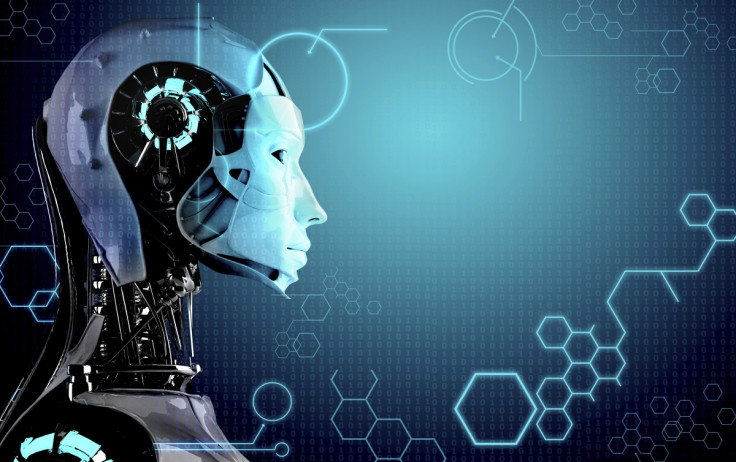 The husband of a woman killed at a factory in Michigan says a rogue robot was responsible for her death.
Wanda Holbrook was trapped by "robotic machinery" at the Ventra Ionia Mains plant in July 2015 and a wrongful death complaint for damages against five companies that installed the robotics has been filed.
The suit filed by her widow William Holbrook against Flex-N-Gate, Prodomax, FANUC and Nachi says that a robot, which was in a separate section of the factory, took her by surprise and entered the section 140 where she was working, before she was crushed to death.
It said that she "suffered tremendous fright, shock and conscious pain and suffering".
"The robot from section 130 should have never entered section 140, and should have never attempted to load a hitch assembly within a fixture that was already loaded with a hitch assembly.
Lincoln Electric, FANUC and Nachi have been named in other claims, Quartz reported. The case is awaiting trial.
According to the US Department of Labour's Occupation, Safety and Health Administration (OSHA), there are currently not workplace safety standards for the robotics industry. It said that there have been 30 robotics-related deaths in 30 years.
OSHA says robots are used to perform unsafe, dangerous and repetitive tasks but that many robot accidents happen during "non-routine operating conditions, such as programming, maintenance, testing, setup, or adjustment".