The Rolling Stones applauded for waiving royalties from Jo Cox charity single
Ricky Wilson and KT Tunstall among singers on cover of Stones' You Can't Always Get What You Want.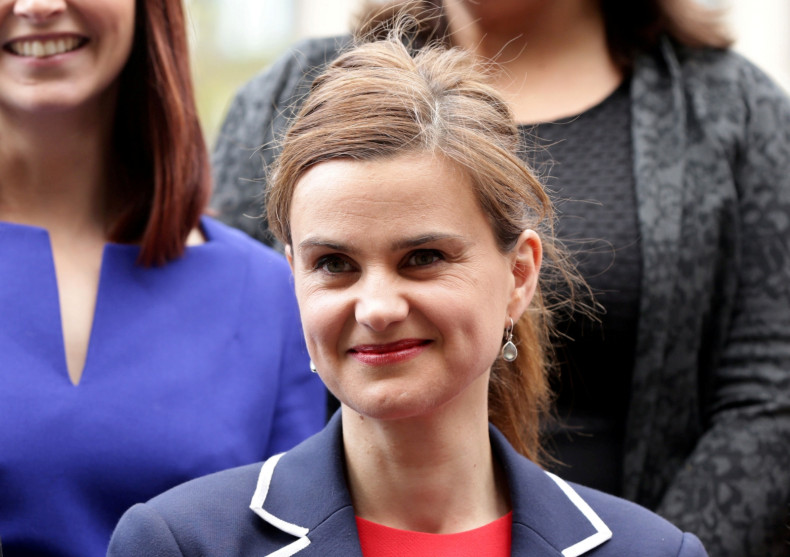 The Rolling Stones will not profit from the charity single released in memory of late MP Jo Cox. The British rockers have decided to waive royalties made from the cover of their hit 1969 single You Can't Always Get What You Want, made available from 16 December.
Kaiser Chiefs frontman Ricky Wilson, KT Tunstall, David Gray, Cockney Rebel's Steve Harley and parliamentary band MP4 have teamed up to record the cover written by Mick Jagger and Keith Richards, who would usually profit from any royalties. Cox, MP for Batley and Spen in West Yorkshire, died on 16 June after being shot and stabbed multiple times by Thomas Mair, who was found guilty of her murder and given a life sentence.
Proceeds from the Rolling Stones cover are expected to go to the Jo Cox Foundation, set up in the MP's memory after her death. The song is tipped to be a contender for the Christmas number one but faces competition from X Factor winner Matt Terry, Louis Tomlinson and Clean Bandit's Rockabye.
Crediting Rolling Stones rockers Mick Jagger and Keith Richards, SNP leader in the Commons and MP4 keyboardist Pete Wishart said in the House Of Commons: "I'm sure the leader of the House would also like to join me in thanking Sir Mick Jagger and Keith Richards for waiving their royalties... ensuring that even more money goes to the Jo Cox Foundation."
Explaining why she got involved with the charity single, singer KT Tunstall told Sky News: "It's things like immigration and minorities and refugees – these are issues that transcend political leanings. It was just utterly shocking that her life would be taken because someone disagreed with helping people in need.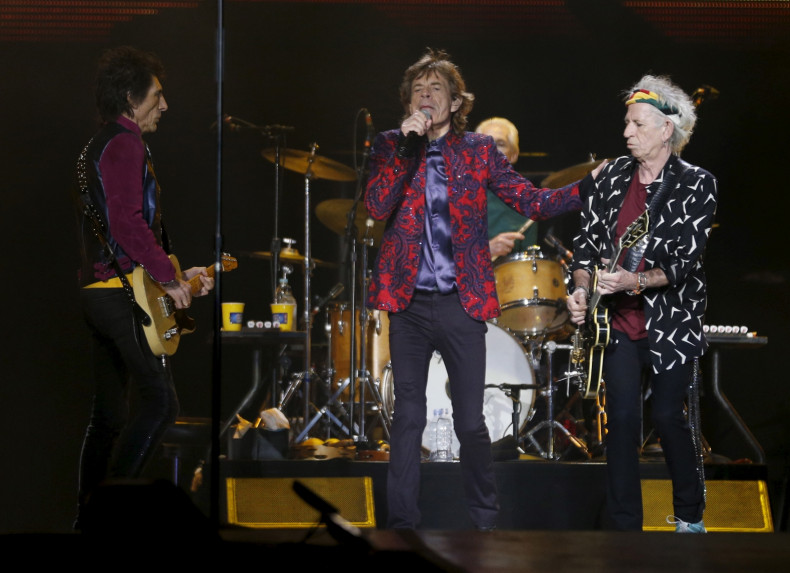 "One of the wonderful things for me about being involved in the project was I actually got to spend the day with a lot of people who knew her and she just sounded like an absolutely extraordinary person. I wish I'd met her."
Prime Minister Theresa May also encouraged the public to support the charity single, stating during PMQs: "The right honourable gentleman [Labour leader Jeremy Corbyn] is absolutely right, we should send a very clear message: download this single for the Jo Cox Foundation, it's a very important cause.
"We all recognise that Jo Cox was a very fine member of this House... it's right, I think, that the chancellor of the exchequer is waiving the VAT on this single. Everybody involved gave their services for free. Once again let's just encourage everyone to download this single."
Listen to the Jo Cox charity single You Can't Always Get What You Want: