The former bassist of legendary rock band Rolling Stones, Bill Wyman, has been diagnosed with prostate cancer. The 79-year-old is undergoing treatment and the disease has been detected in the early stages, according to a newly-released statement.
A spokesperson for the musician confirmed the diagnosis, stating: "Bill Wyman, former member of the Rolling Stones, has been diagnosed with prostate cancer. He is undergoing treatment and is expected to make a full recovery as it was caught in the early stages," it read.
The rock legend was last pictured in public when he attended the star-studded wedding of Rupert Murdoch and Jerry Hall.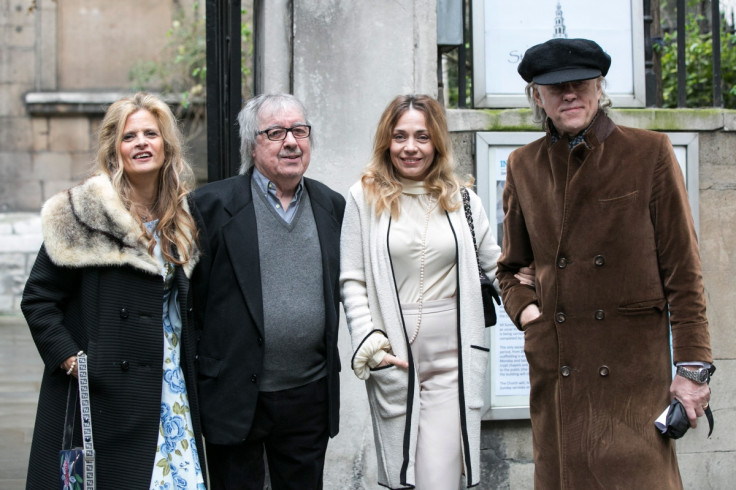 Wyman, born William George Wyman, is also a record producer and songwriter along with being most famous as the Rolling Stones' bassist from 1962 until 1993, and started life In Lewisham, London before joining the band when he was 25.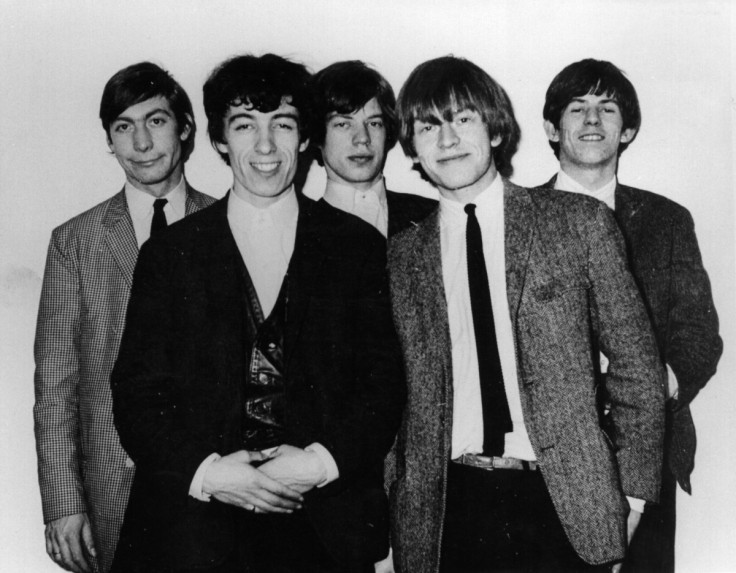 He was often known as the sensible one of the group for shunning drink and drugs, as well as the rock'n'roll lifestyle, and his most recent performance with the band was at the O2 arena in 2012. Since his departure from the group in 1993, Wyman has recorded and toured with his own band, Bill Wyman's Rhythm Kings, and subsequently announced his first solo album, Back to Basics, in April 2015.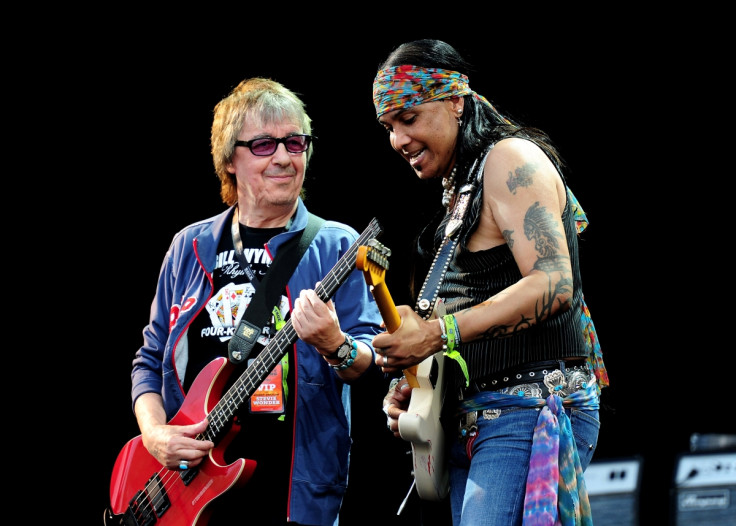 Discussing the Rolling Stones in an interview with The Times in June 2015, Wyman revealed that his famous bandmates, including Mick Jagger and Keith Richards, had never forgiven him for leaving them – but insisted he had no regrets.
He said: "The past 20 years have been the most prolific of my life. I found two Roman sites they never knew existed. I've found Iron Age coins. I've opened events for the British Museum. I've opened the Castle Museum in Norwich, one in bloody Newcastle. Done photographic exhibitions around the world. Now it seems like this album might do quite well," he added.
In a statement released today (8 March), his family "asked for their privacy during this time."