Rollout of 1,000 Bitcoin ATMs planned for Greece as interest in cryptocurrency surges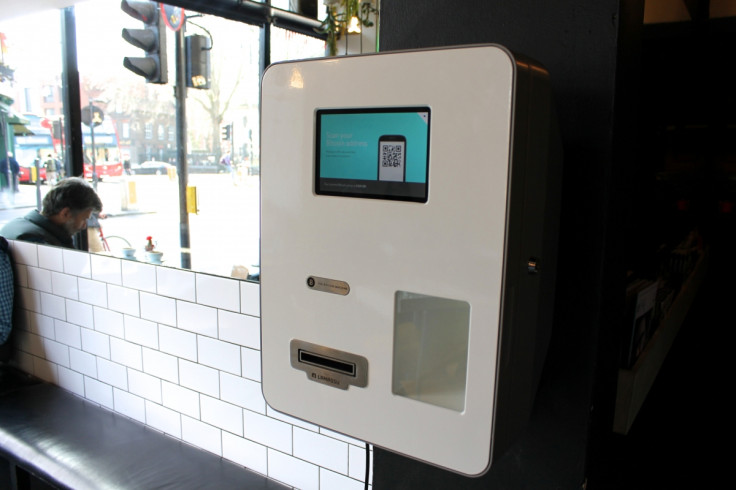 Greece is to receive 1,000 Bitcoin ATMs following a partnership between digital currency exchange BTCGreece and cryptocurrency service provider Cubits, according to reports. The installation of the ATMs, which allow users to exchange cash for bitcoins, reflects the growing interest in bitcoin in Greece at a time of economic uncertainty.
Bitcoin is seen by some in Greece as a way to circumvent strict capital controls in the country that have been in place since June. Greeks are currently restricted to withdrawing no more than €60 (£42, $66) per day and are forbidden from moving money to foreign bank accounts. Bitcoin offers an alternative store of value that BTCGreece founder Thanos Marinos is eager to exploit.
"We are creating the ecosystem of bitcoin and blockchain solutions in the Greek market," Marinos told CoinTelegraph. "That will include the rollout of 1,000 ATMs and solutions for the e-commerce and tourism industry.

"Partnering with best of breed companies in the bitcoin space will enable us to provide the Greeks with solutions that will ease the difficulties of the capital controls. Bitcoin adoption is happening and in a very fast pace. Bitcoin in Greece is not just hype but a solution to day-to-day problems of people and businesses under capital controls. Also, a key factor is that the trust of the traditional banking system is long gone and people are open to bitcoin."
Greek interest in bitcoin spiked earlier this summer amid fears that Greece would exit the euro, resulting in a price surge for the world's most expensive cryptocurrency. Marinos claims to have received requests from 300 shops in Greece for bitcoin ATMs to be installed on their premises, with plans for the first ATMs to be rolled out in October.
"During times of economic uncertainty, people invest in safe havens such as gold," said Bitcoins Greece founder Elenu Varela in a recent interview with IBTimes UK. "Nowadays, digital assets like bitcoin have joined that asset class. Because cryptocurrencies are global and do not rely on a healthy banking system, it is logical for people to stockpile them in times of uncertainty."
© Copyright IBTimes 2023. All rights reserved.