Bitcoin deemed regular currency by Australian Senate Committee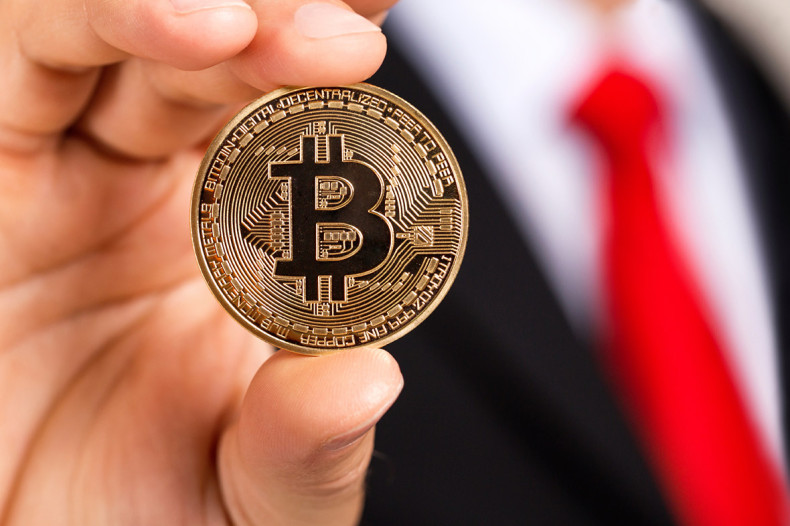 Bitcoin and other digital currencies will be treated the same way as traditional currencies under expected proposals from the Australian government, reports suggest. A Senate inquiry is set to overturn a ruling from the Australian Taxation Office (ATO) from July 2014 that classified bitcoin as an "intangible asset" for Goods and Services Tax (GST) purposes, according to the Australian Financial Review, giving a much needed boost to local bitcoin businesses.
"The opportunities for trade, investment, high salaries and world-leading skills are far more important [than any potential loss of revenue], and I urge the states to work with the Commonwealth to make what amounts to simple change," Labor Senator Sam Dastyari, told the publication.
"Without a doubt, the main benefit will be the confidence and certainty that removing a GST will provide to our own digital entrepreneurs, and the foreign businesses who want to set up here. The Treasury ministers need to work with the states to make the changes necessary to bring our legislation into the 21st century."
The ruling from the Senate Economics References Committee into digital currency, predicted to be tabled this week, will bring Australia in line with the United Kingdom in terms of its treatment on bitcoin.
The UK's favourable position on digital currencies, which exempts them from Value Added Tax (VAT), have already attracted cryptocurrency companies. Among those that brought their headquarters to the UK was Australia's biggest bitcoin firm, Coinjar.
"If it is defined as a global currency, this would be a positive step to encourage the bitcoin market to continue innovating," said Coinjar chief executive Asher Tan. "The Australian bitcoin market will significantly improve."