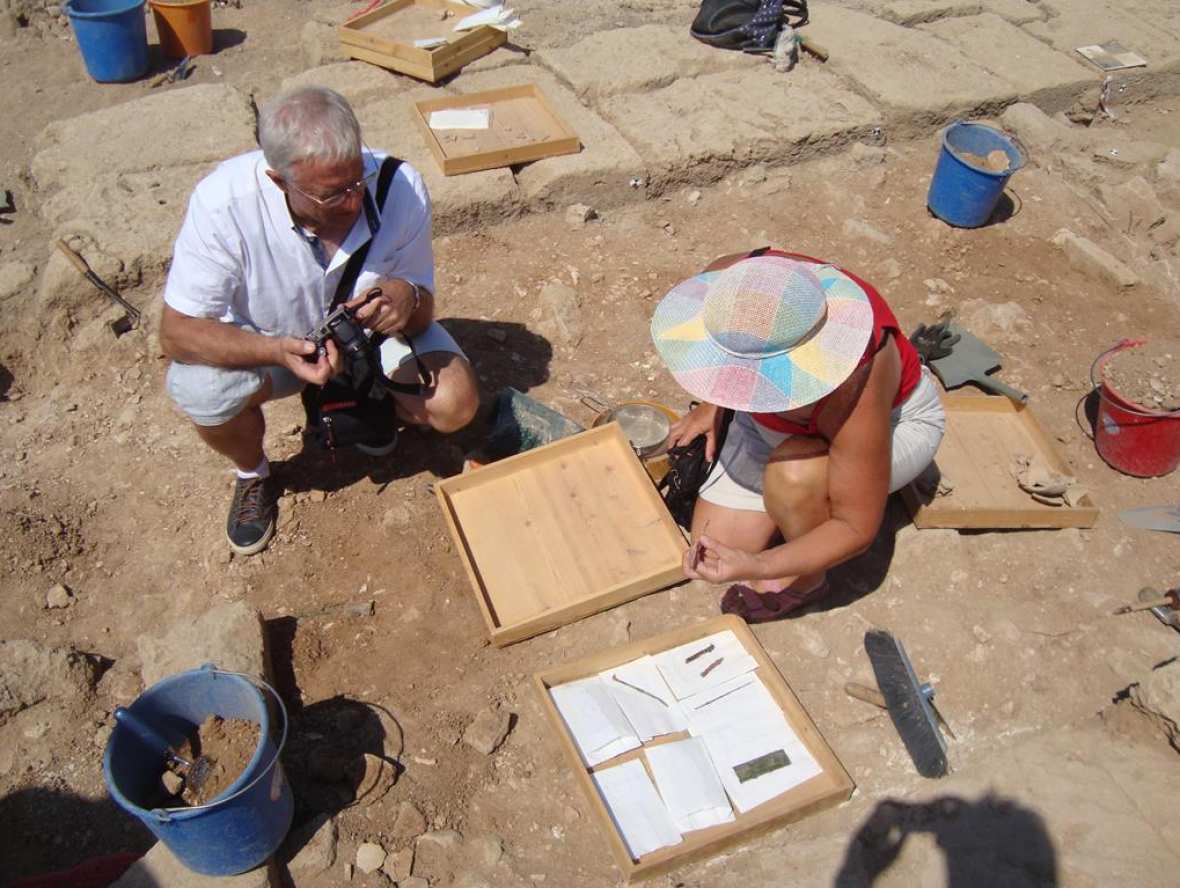 A collection of bronze and iron surgical instruments has been discovered in what archaeologists think are the remains of a doctor's treatment room dating from Roman times in Nea Paphos, Cyprus. The discovery of the artefacts puts the date of the collapse of the medical building back by about 200 years earlier than previously thought.
The finds include a thin long spoon, pliers and instruments thought to be used to set broken bones. Five of the metal instruments are made of bronze and one is made of iron.
"[The instruments] are very similar to those discovered in the famous House of the Surgeon in Pompeii, Italy, the ancient city buried by the dust from the volcano Mount Vesuvius almost two thousand years ago," said head of excavations Ewdoksia Papuci-Władyka of the Institute of Archaeology of the Jagiellonian University, Poland, said in a statement.
Elsewhere in the building, archaeologists found an intact glass bottles and containers used to store medicines and two ceramic oil lamps. These delicate objects were kept in a box, the iron handle of which remains while the rest decayed.
Coins found in the building date the site to the late 1st Century and early 2nd Century CE, as they were minted during the reigns of the emperors Trajan and Hadrian.
The building is thought to have collapsed in an earthquake that hit Cyprus in 126CE.
It was located at the edge of an agora, or marketplace, with shops, temples and administrative buildings. The agora was first unearthed by Papuci-Władyka and her team in 2014, identifying the purposes of several large buildings.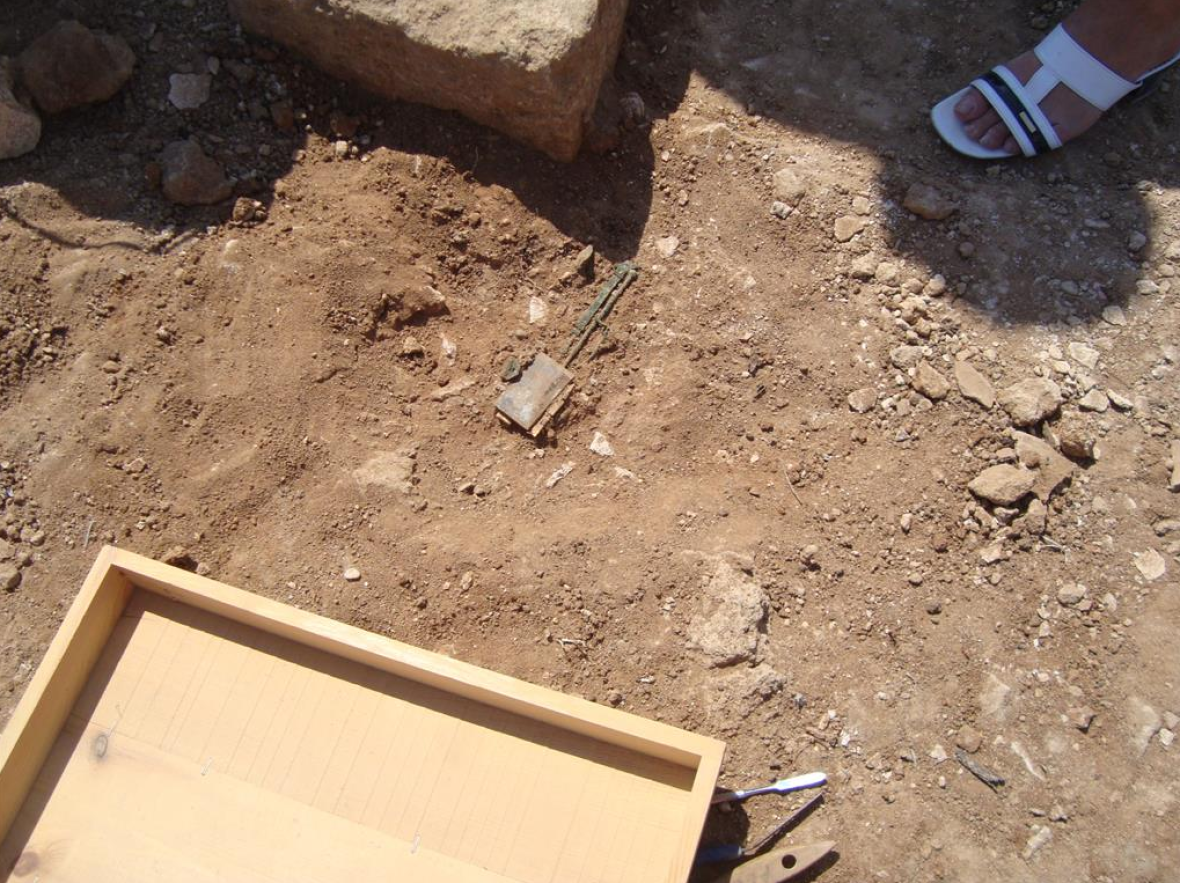 "Fragments of two large public buildings in the area of the city centre are our most important discoveries this year. One of them is probably a temple, the other probably served as a warehouse. Both were very well built," she said at the time.
Paphos was the capital of Cyprus in the Greco-Roman period, and was listed as a Unesco World Heritage Site in 1980.