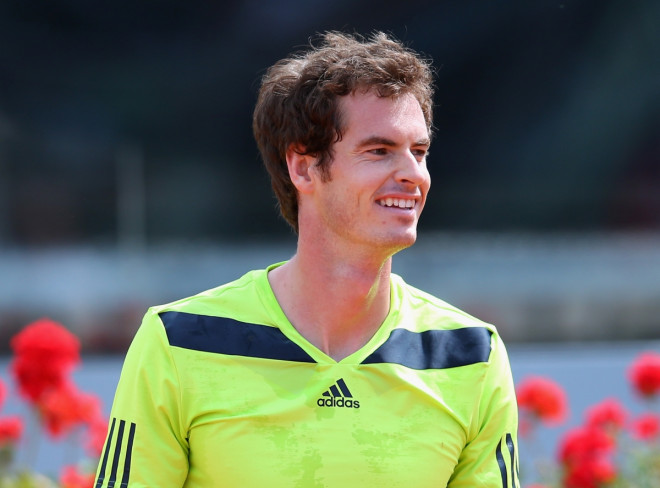 Andy Murray will face world No.1 Rafael Nadal in the Rome Masters quarter-final on Friday, 31 months on from their last meeting.
Murray marked his 27th birthday by beating Jurgen Meltzer 7-6 6-4 on Thursday before Nadal prevail against Mikhail Youzhny despite dropping the opening set, to set up a first match with the Brit since the Japan Open final in 2011.
Despite Nadal's fearsome record in Rome, where he has won the title in every year but two since 2005, Murray has won Olympic singles gold and two grand slams since their last meeting which comes nine days before the start of the French Open at Roland Garros.
"It's a good test with the French Open just around the corner," Murray told Sky Sports.
"Potentially I could play him at the French, so to get a test and a feel for his ball and see which things work against him on the court will be very beneficial."
"If he loses in semi-final or before it's a huge shock," Murray said of the Spanish No.1.
"The whole time I was with (former coach) Ivan Lendl we never played - it's been a good three years since we played each other, which is strange.
"I've always enjoyed playing against him - it's a good challenge. His results on clay have been incredible over the years."
Nadal and Murray's match is scheduled not before 8pm UK time with the winner due to play Tommy Haas or Grigor Dimitrov in the last four.
The other half of the draw see Milos Raonic and Jeremy Chardy clash for the right to face David Ferrer or 2011 champion Novak Djokovic.