Romelu Lukaku could reject Chelsea for Manchester United over style concerns
Lukaku, 23, reportedly keen to play under Jose Mourinho at Old Trafford.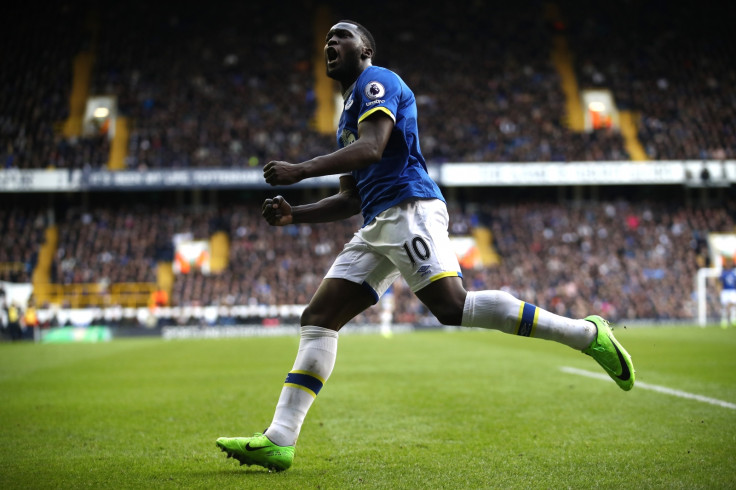 Everton striker Romelu Lukaku could turn down a summer switch to Chelsea as he is concerned that he will not fit in with Antonio Conte's style of play, reports say.
The Sun claims Lukaku, 23, feels more valued by Manchester United and is keen on playing for Red Devils boss Jose Mourinho.
The Belgium international has concerns that he will be asked to defend and press opponents by Conte if he ends up replacing Diego Costa at Stamford Bridge in the summer, according to the paper.
He reportedly feels his game would be more suited to Mourinho's style at Old Trafford.
Lukaku turned down a new five-year deal worth a reported £140,000 per week at Everton in March and has been linked with a £80m ($104m) summer switch to both Chelsea and United.
He is the leading scorer in the Premier League this season with 24 goals.
The Belgium international spoke about his desire to play in the Champions League and questioned Everton's ambition to challenge for titles in an interview in March, sparking fears that he could leave the club in the summer.
Everton manager Ronald Koeman warned the striker against joining United last month, saying he would be better off staying at Everton rather than join a club that is struggling to qualify for the Champions League.
"They are struggling to decide matches. With Everton we drew twice against United this season – and both times there was more in it for us," Koeman was quoted as saying by the Sunday Mirror.
"Everton now have the ­resources to keep every player – including Lukaku, who has a contract for another two years.
"I am talking to the owners every week. We want to make the next step with this club towards a higher level.
"A lot is possible here and we want to bring in the best players we can get – players who will help us to play for a place in the ­Champions League."
© Copyright IBTimes 2023. All rights reserved.