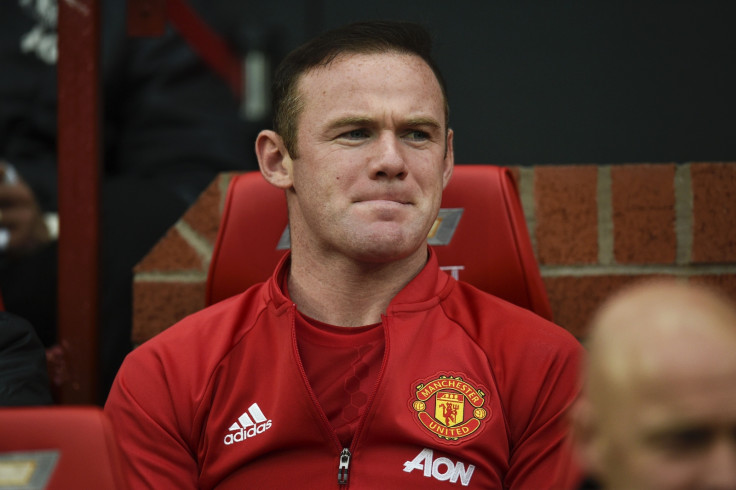 Everton manager Ronald Koeman has reiterated his belief the club can tempt Manchester United captain Wayne Rooney back to Goodison Park. The future of the 31-year-old has become subject of heavy speculation after he was dropped by both Jose Mourinho and interim England coach Gareth Southgate.
The Sun understands Rooney has been informed by Mourinho he must leave Old Trafford if he wants regular first-team football, which could lead to a future in either Major League Soccer or the Chinese Super League. Mourinho has publicly back his skipper – however, he failed to start a fifth Premier League game in succession in the goalless draw against Burnley.
Rooney spent eight years at Everton, where he made his senior debut, prior to moving to United in 2004. Despite an acrimonious departure, it is believed he would be welcomed back with open arms by the Merseyside club. Koeman has talked up a potential move for England's record goalscorer and has further fuelled speculation with a second endorsement of a potential deal.
"I don't know [if it is realistic]," the Dutch coach told Sky Sports following the 2-0 Premier League win over West Ham United. "We can hope. Maybe it can happen in the future. I respect the decision of Man United, of the player, the manager and of the club. Rooney is still very welcome at Everton."
Mourinho remains adamant Rooney is "the type of player I need", yet he has seen just 60 minutes in the top flight in the last five games and missed the 4-0 loss to Chelsea with a muscle injury. He has not started a Premier League game since mid-September, while Everton academy coach Kevin Sheedy believes he would be a valuable asset to the Toffees.
"I think it would be good for Wayne himself," he told Talksport. "He's obviously a world-class player and sometimes you go a little bit stale. Things aren't going great for him at both England and Man United and maybe a move to Everton would really kick-start him. The fans would want him and I am sure if the opportunity was there then Everton would take the chance to take him."