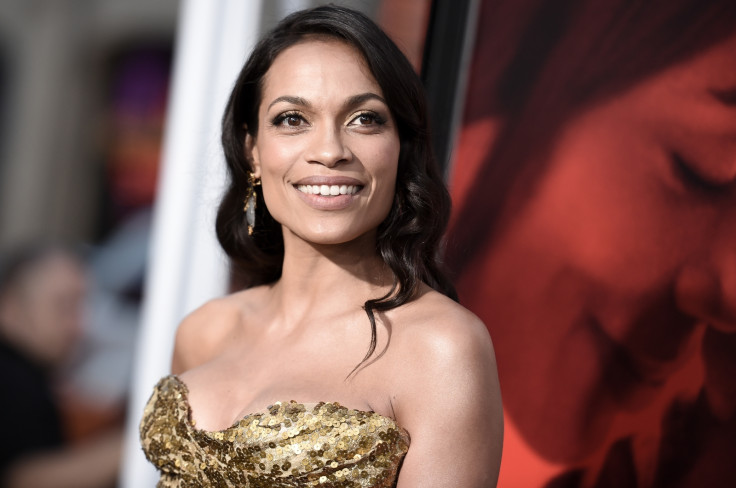 American actress Rosario Dawson discovered her 26-year-old cousin Vanez Ines Vasquez dead at her Los Angeles home, it has been reported.
TMZ claims that the actress, 38, went downstairs in her Venice Beach apartment on Thursday (11 May) where she discovered her relative unconscious.
The Sin City star is said to have immediately called paramedics, but tragically Vasquez could not be resuscitated after being taken to hospital.
Dawson's cousin was allegedly suffering from migraines and hypertension before her passing. TMZ reports that autopsy results indicate Vasquez died from natural causes. Sources also claim that she did not have any history of substance abuse.
Toxicology results are still pending as the cause of death has not been made official.
New York-born Dawson caught her first break at age 15 with a role in the controversial 1995 film Kids. She went on to varied roles, ranging from independent films to big budget productions including Rent, He Got Game and Men in Black II.
Dawson previously spoke about being uncomfortable wearing revealing clothes for auditions, requested by casting directors.
She told the Guardian: "I'd perform my ass off, and the casting directors would be like, 'You are perfect for this role, but can you wear something a little less shapeless?'"
"I'm like, 'Ugh, fine', but these stupid conversations needed to be had, because unfortunately, don't believe what they tell you, there's very little imagination in Hollywood."