The reasons behind Angelina Jolie and Brad Pitt's shocking 2016 split is to be investigated in a new documentary by filmmaker Ian Halperin.
The 52-year-old investigative journalist promises to expose the intimate details of the A-list Hollywood couple's marriage breakdown. The film is set to claim that the pair were estranged for more than a year before their official separation in September 2016.
Ironically, as the start of their relationship blossomed in the 2005 movie Mr & Mrs Smith, history will repeat itself with a movie showcasing the end of their romance – which saw Pitt leave his wife Jennifer Aniston for.
A source told The Sun: "This is the definitive film about Brangelina and a lot of secrets are going to come out. Ian has covered every cough and spit of their relationship and will reveal the real reasons behind Angelina filing for divorce.
"The biggest shock will be his claim that the couple were apart for more than a year prior to their break-up," they added.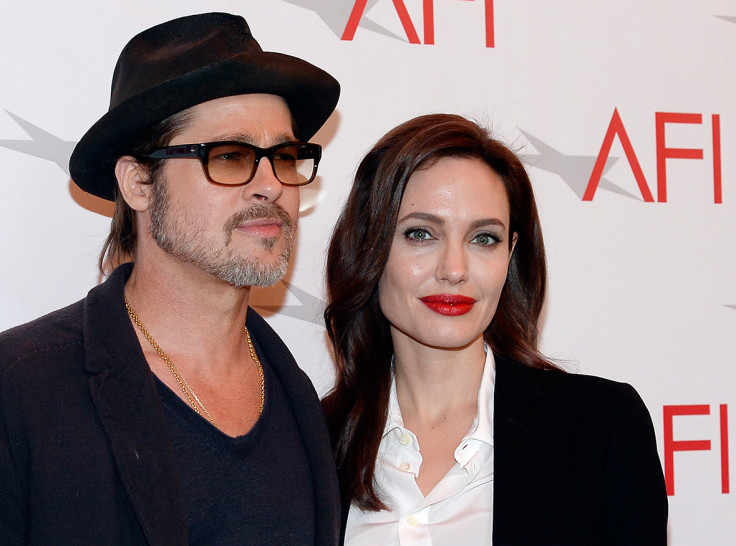 The relationship and marriage will be pulled apart in the documentary film by the bestselling author, and as the former couple embark on a high-profile divorce battle, the inside source cites that the film is the "last thing" they need.
The source said: "He and his team have also managed to acquire some never-before-seen footage and interviews with both Brad and Angelina.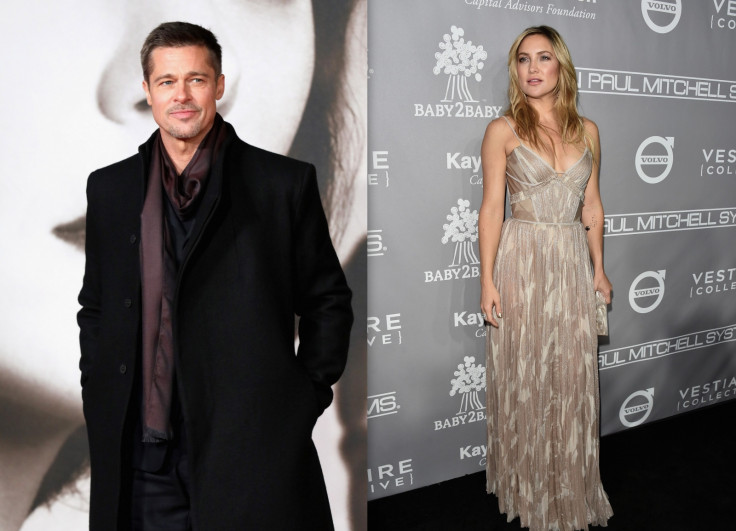 "Lately the pair have been trying to put on a united front and keep their divorce discussions quiet. This is the last thing they need."
The film will be titled Broken: The Incredible Story of Brangelina, and will be aired on TV around the world once the rights are acquired by Content Media Corporation.
Pitt, 53, looked like his old self at the Golden Globes earlier this month when he presented an award with newly short hair and a suave tuxedo. He is reportedly "much happier" because he has been spending more time with his children in recent weeks, and is said to be in a new relationship with actress Kate Hudson.