Jacob Tremblay has joined the cast of Shane Black's upcoming action horror The Predator based on the science fiction franchise first created by Jim Thomas and John Thomas in the 1980s. The Room actor will be starring alongside the likes of Moonlight's Trevante Rhodes, X-Men: Apocalypse's Olivia Munn and Black Panther's Sterling K Brown in the picture.
Comedian Keegan-Michael Key and Narcos' Boyd Holbrook will also appear in the instalment, with the latter portraying an an ex-Marine who tries to convince everyone around him that his recent discovery of a fierce race of aliens is true. According to The Hollywood Reporter, Tremblay, 10, is set to play Holbrook's on-screen son.
Benicio del Toro was previously in negotiations for The Predator's lead role, however, was forced to drop out of the project due to scheduling issues. While these rumours have yet to be confirmed, Thomas Jane (The Mist) and rapper-turned-actor 50 Cent have also been linked to the movie in recent months.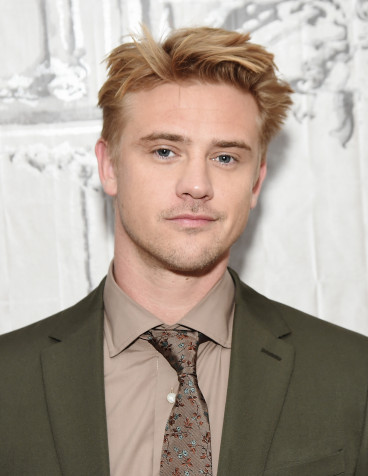 Despite the plot remaining under wraps, Fred Dekker, who's co-writing the script alongside Black, dropped a few hints about the storyline back in 2016. "If you think of the first Predator as Alien, ours is much more Aliens," he teased in an interview with Movie Crypt Podcast.
"It's not Ten Little Indians, it's not, Let's kill off all of our characters, because we have a lot of characters, from a lot of different worlds and ideologies. I don't mean other planets. It's a lot of people doing a lot of things in a lot of locations.
"There's a lot of great stuff in the Predator but it's very simple. we know that story already. What's behind the curtain? Why are they here? What are they doing? What's the bigger picture of this?... I think these are questions you can answer, or at least explore, without defeating that sense of scariness."
Principal photography is expected to begin in Vancouver next month. The Predator is currently scheduled to reach US cinemas on 9 February 2018. It will be released in the UK on 2 March.
For more entertainment news follow A-List on Twitter @Alistinsider