Former Manchester City and Everton defender Richard Dunne thinks Ross Barkley is in need of a fresh challenge away from Goodison Park and could benefit from a move to Arsenal or Tottenham.
Barkley is still considering a £100,000-a-week contract offer from Everton, who are keen to be made aware of his ambitions as soon as possible, but Dunne thinks it may be best for Barkley to leave his beloved Blues and believes his former club need to shake up their squad ahead of next season.
"There are a few players at Everton that have gone into their comfort zone and maybe a change would be the best for both sides," Dunne told talkSPORT. "Certainly for Everton they need a bit more freshness in their team and maybe Ross [Barkley] does, in terms of getting a new club, having to earn a place in a team and not have the comforts of being at home and living in his hometown.
"Maybe he needs to go out and challenge himself and start trying to progress and get a place back in the England team."
Tottenham have been heavily linked with a move for Barkley in recent months, while Arsenal could be in the market for a new attacking midfielder with the future of Mesut Ozil still unclear. Manchester City have also been linked with the 23-year-old in recent seasons but Dunne, who plied his trade with the Citizens between 2000 and 2009, thinks Barkley would be wise to move to north London.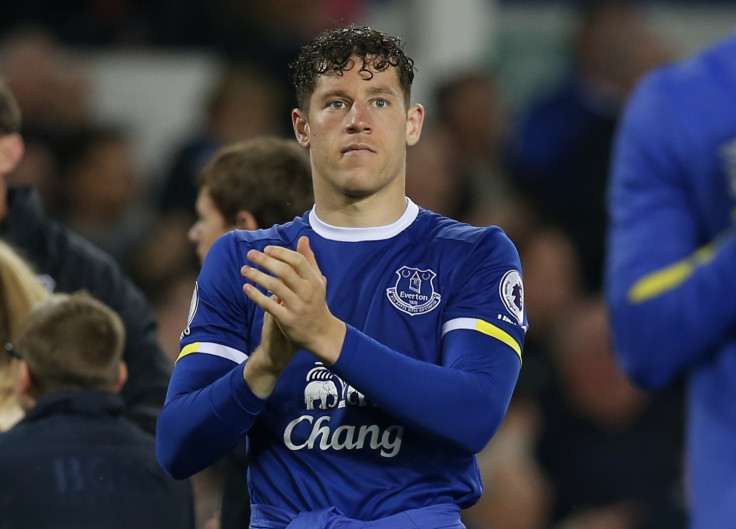 "Maybe an Arsenal or Tottenham will be better for him [than Manchester City]," added Dunne, who now works as a pundit. "I think Manchester City will try and sign stronger and maybe better players – players who have won things over the years. Barkley is certainly going to move to a big club but I don't think it will be Manchester City. I don't imagine he will get the games he needs."
A deal for Barkley may prove out of Tottenham's price range after Everton recently slapped a £50m price tag on their coveted asset, who could play his last game for Ronald Koeman's side on Sunday when they travel to face Arsenal at The Emirates Stadium.