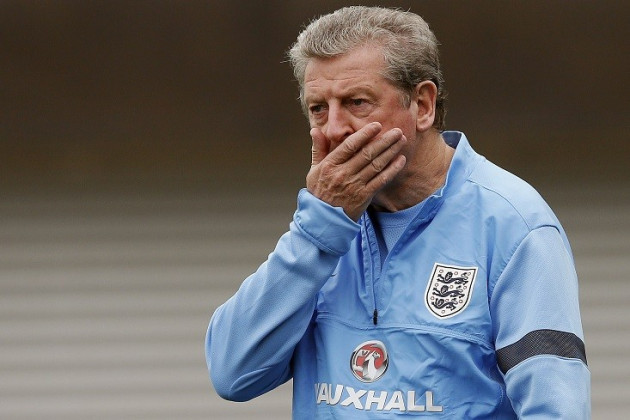 A joke cracked by Roy Hodgson to England players about monkeys in space and international footballers has resulted in him apologising for racism.
It is understood Hodgson dropped a clanger during England's match against Poland at Wembley when he called black winger Andros Townsend a "monkey" during his half-time team talk.
Hodgson told players to "feed the monkey" by giving more passes to the 22-year-old, who was playing well on Tuesday night.
The remark shocked at least one player for its racial connotations and left Hodgson mortified that his words could so easily be misconstrued to carry offence.
'Feed the monkey' is an obscure gag from the space agency Nasa about important members of a team who have a vital role to play during an operation. Unfortunately for Hodgson, his metaphor flew as high over one of his player's heads as a proverbial space shuttle.
It is understood Townsend was not the player who took offence.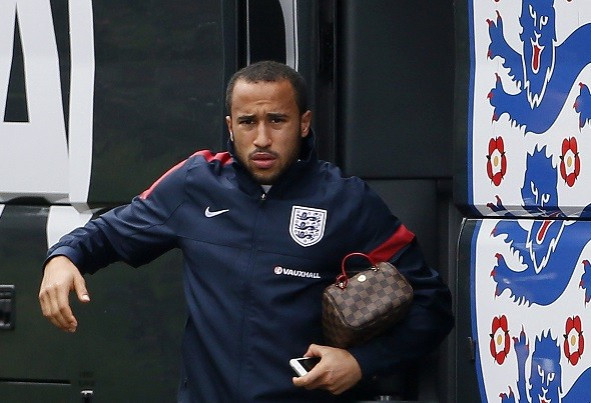 Nonetheless, the England boss has had to explain to Townsend on two separate occasions precisely what he had meant, and also that his use of the phrase was not intended to be derogatory at all.
There was a public apology from Hodgson as well. He said: "I would like to apologise if any offence has been caused by what I said at half-time.
"There was absolutely no intention on my part to say anything inappropriate. I made this clear straight away to Andros in the dressing room.
"I also spoke to Andros again on Wednesday. He has assured me and the FA he did not take any offence, and understood the point I was ­making in the manner I intended."
Townsend used Twitter to insist he had not been offended by Hodgson's verbal gaffe: He wrote: "I don't know what all this fuss is about. No offence was meant and none was taken! It's not even news worthy!"
England striker Wayne Rooney also insist Hodgson was innocent of racism, telling his followers on Twitter: "Seen the story on roy this morning. He done nothing wrong. This is ridiculous."
The Football Association, which was forced to deal with an extremely damaging race row surrounding former captain John Terry two years ago, has not issued a statement on the matter.