Roy Keane Not Interested in Returning to Manchester United as Louis van Gaal's Assistant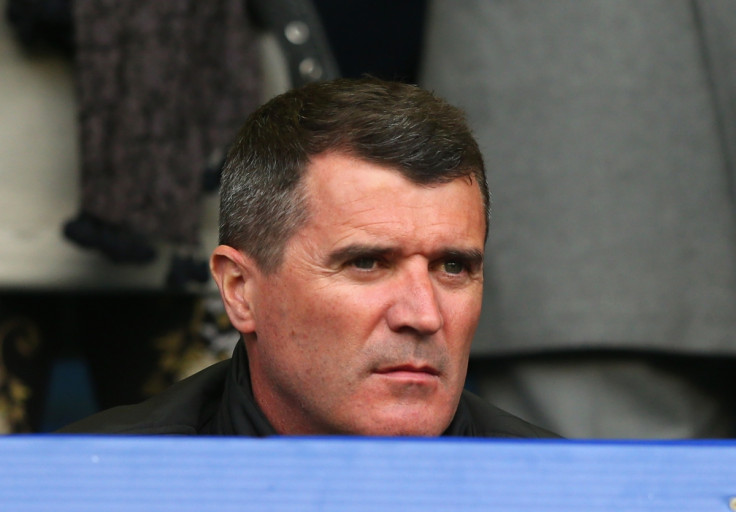 Former Manchester United captain Roy Keane has played down speculation linking him with a return to Old Trafford as Louis van Gaal's assistant manager.
The Dutch coach has become the overwhelming favourite to succeed David Moyes and reports in the Dutch and Irish press have suggested he will approach the Republic of Ireland assistant manager and ask him to help steer United into a new direction.
However, Keane has little desire to return to Old Trafford nine years on from his acrimonious departure.
The former United skipper told the Ray D'Arcy Show on Today FM: "People, ironically enough, keep asking me about other jobs. I've got a job and I'm very happy in my job."
Reports in the Dutch press suggest United are hoping to finalise a deal with van Gaal before the end of the week, with the coach set to officially begin duties with the Holland national team on 7 May.
But amid constant speculation surrounding the future of his former club, Keane was unwilling to weigh in on the debate.
"Whatever is going on at certain clubs is really none of my business. I've been a manager before, I look at David Moyes and I don't like what happened to him but regarding other issues is none of my business and it doesn't keep me awake at night."
Keane, who was appointed Martin O'Neil's assistant manager in November last year, is understood to be admired by van Gaal for his direct approach and his affinity with the club. But speaking last Friday, FAI chief John Delaney was confident his newly assembled managerial set up was not at risk of being dismantled by United.
"I think it's just speculation," Delaney told RTE Radio One. "I think that's just speculation. I was talking to Martin O'Neil the other day and I fully expect both Martin and Roy to be with the Irish team to the Euros in 2016.
"Roy signed his contract and Martin signed his contract and both are hugely committed to doing the job with the Republic of Ireland."
© Copyright IBTimes 2023. All rights reserved.