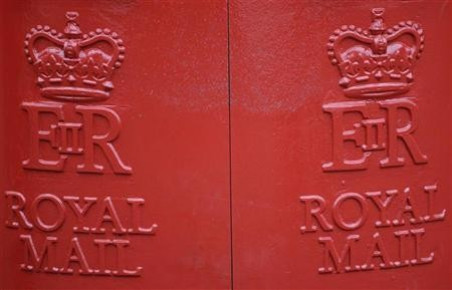 Royal Mail Group, Britain's state-owned postal service, is creating 1,000 new jobs in its parcels business, but a union has said it will not result in more staff working for the delivery service because of jobs cuts elsewhere.
Over the next four years Parcelforce will see a new processing centre opened in Chorley, two new depots created in Hampshire and Cornwall, and nine other depots expanded under a £75m investment plan.
Almost half of the Group's revenue comes from its parcel delivery division.
"Royal Mail Group's announcement that 1,000 jobs will be created in Parcelforce is good news for people seeking decent jobs within the mail industry, but it won't lead to an increase in Royal Mail Group's workforce," says Dave Ward, deputy director general of the Communication Workers Union (CWU), which represents 104,000 postal staff in the UK.
Ward added that CWU had been in talks with Royal Mail for several months over the expansion plans.
"These jobs will go some way to easing the impact of jobs lost elsewhere in the company as huge changes are brought in to address the altering profile of mail," he said.
"Working with the CWU, Royal Mail - unlike many private mail companies - has created good quality and secure jobs with decent pay, terms and conditions."
Royal Mail has struggled to adapt its postal business to an ever- technologically advancing society that sends emails rather than letters, as well as increasing competition from rival parcel delivery services after the market was opened up to private firms in 2006.
Tens of thousands of jobs have been lost from the postal service over the past decade.
"Our strategy is to convert the rise in parcel volumes into profitable growth," said Moya Greene, Royal Mail Group's chief executive.
"That means becoming a much more customer-focused company being run on commercial lines and investing in new, vital technology.
"The investment will enable Royal Mail Group's express parcels business to meet the rapid growth in demand in the business-to-business, business-to-consumer and consumer-to-consumer markets."
---
Follow @shanecroucher