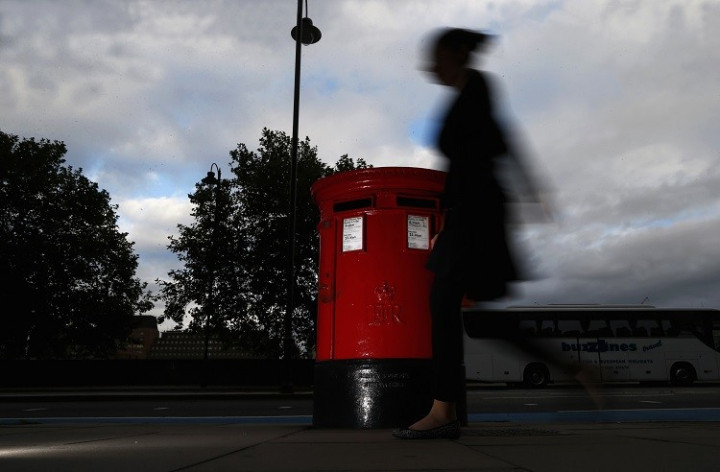 Royal Mail has cautioned British politicians that it is likely that the struggling group will employ fewer people following its stock floatation that will push it into privatisation.
According to written evidence submitted to the Business Select Committee, Royal Mail said that while it has gone through a "difficult process of change" it hope to keep job losses to a minimum, despite the £3.3bn ($5.3bn, €3.9bn) IPO.
"Change will continue and the company will employ fewer people in the future, whoever owns it," said the Royal Mail.
"The company remains committed to the overarching objective of achieving this without compulsory redundancies."
Despite the written evidence, Royal Mail declined to comment to the media.
However, it is believed that there are no immediate plans for redundancy or a set number of job cuts yet.
Strikes Ahead
The evidence comes only one week after the Communication Workers Union said that it is to press ahead with its strike ballot as the government floats the Royal Mail.
"Royal Mail is profitable and can continue to be successful in the public sector. The sale is driven by political dogma, not economic necessity, and postal workers and the CWU will continue to fight to save services as well as defend their terms and conditions," Billy Hayes, CWU general secretary, argued.
The ballot closes on 16 October with the result announced the same day and the earliest strike could take place on 23 October, according to the trade union.
At What Price?
Media sources say Britain is poised to price Royal Mail at the top of end of its stock market listing despite Business Secretary Vince Cable slamming the Labour Party for 'talking up the value' of the group.
The company should be valued at £3.3bn and demand for Royal Mail shares has been so great that the potential buyers that ordered stocks below 330 pence per share could miss out, say some analysts.
Analysts Panmure Gordon said Royal Mail shares may reach up to 450p when the state-owned company floats on the London Stock Exchange.