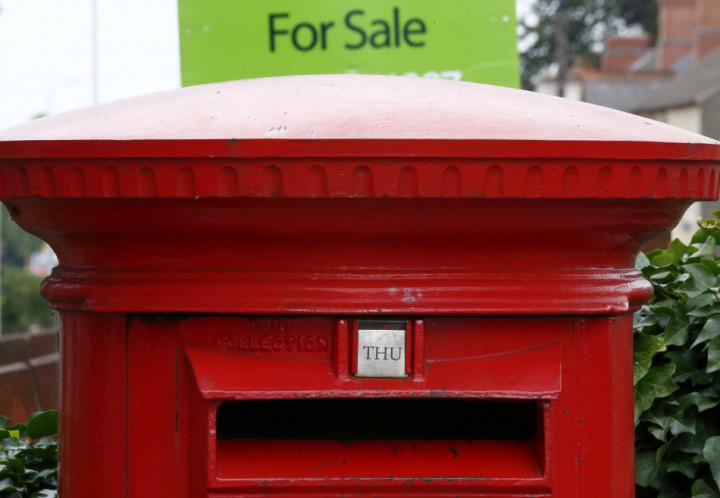 Media sources say Britain is poised to price Royal Mail at the top of end of its stock market listing despite Business Secretary Vince Cable slamming the Labour Party for 'talking up the value' of the group.
The company should be valued at £3.3bn ($5.3bn, €3.9bn), add the sources, and demand for Royal Mail shares has been so great that the potential buyers that ordered stocks below 330 pence per share could miss out.
However, the process of privatisation has not been without controversy and has led to political feuding.
Labour's shadow business secretary Chuka Umunna told BBC's flagship Radio 4 programme that the British "taxpayer is being massively short-changed" and that business was being undervalued to a tune of £1bn.
Umunna went on to say that the privatisation was benefiting hedge funds and not the general public.
But business secretary Cable launched a fierce counter-attack against Umunna and said he was interfering in the pricing of shares.
"It is irresponsible to imply that a share offering looks significantly undervalued. I think you should consider the risk that you may be influencing the decisions of retail investors," Cable wrote in an open letter to Umunna.
What Is The Value Of Shares?
Different analysts and investors contacted by IB Times UK have given different assessments of Royal Mai's privatisation and share price.
David Battersby, an investment manager at Redmayne Bentley said he would steer clear of the company.
"I have no intention of going anywhere near the business of Royal Mail. It is heavily unionised and it has far too much competition from other carriers both in terms of parcels and electronic format."
Yet, chief executive officer James Gellert of Rapid Ratings, an independent ratings agency in the United States said Royal Mail was a solid business. His agency gave it a score of 86 out of 100 which was a rank ahead of its main rivals.
"I have the confidence that the underlying company is in the best position it has been in for many years to engage in strategic growth and improvement."