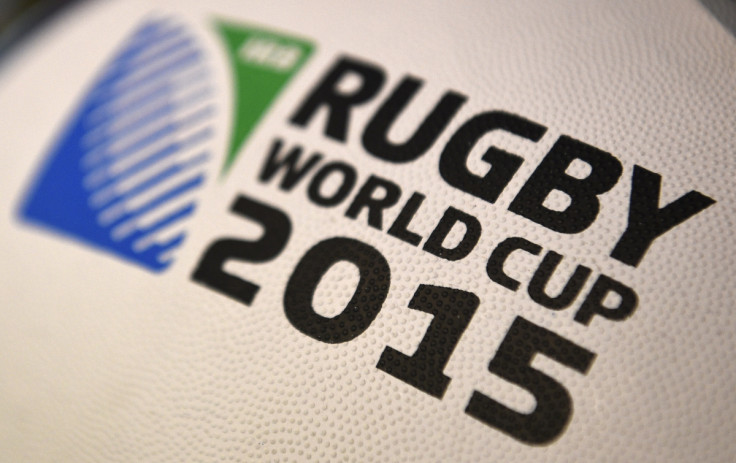 The eighth Rugby World Cup officially starts with the opening ceremony at Twickenham, ahead of the first match of the tournament as England face Fiji.
Where to watch live
The "pre-show" ahead of the opening ceremony starts at 6.45pm BST before the formalities begin at 7pm. The ceremony is available to watch on ITV HD. England vs Fiji follows at 8pm.
Preview
Organisers England 2015 have announced that the theme of the opening ceremony will be "breaking new ground", and will include the story of rugby's birth in England and journey to the World Cup. Mercifully, proceedings are scheduled to come to a close at 7.25pm, meaning the ceremony should be a whistle-stop tour through England's sporting history rather than a rugby opera.
Details are otherwise short on the ground but expect the pitch area to be consumed with bodies just minutes before Twickenham becomes the centerpiece of the biggest ever Rugby World Cup. Ideal preparation ahead of six weeks of matches.
Preparations for both sets of players could be heavily disrupted. England and Fiji's now traditional arrival through the west car park at Twickenham could see depleted numbers in attendance, with supporters urged to take their seats in good time ahead of the entertainment. The rugby follows later.
Furthermore, though players will be able to begin their warm-up by the side of the pitch while the opening ceremony takes place they will not have space to practise goal-kicking, line-outs or plays – in other words crucial fabrics of the game – until closer to kick-off. Recent opening ceremonies in Australia, France and New Zealand have been spectacular, but 2003 World Cup winner Jonny Wilkinson has urged England not to become distracted, despite the significance of the occasion.
"People talk to me now about opening ceremonies and stuff in the past and I'm like: 'Really? I don't even remember being there.' If you can say that embracing this is going to make me a better player and make the team better, then fine," the former fly-half said. "If you can make that ring true, and it does ring true, then go ahead.
"You have got to be true to yourself but at the same time you also need a team structure to deal with it. You can't have three-quarters of the team over in one place and another load over there doing: 'Hi, Mum!'
"They have to enjoy it, of course, and stick together but understand emotionally that although these kind of things are great, there is a game to be played later on. That is all that matters. If you get the ceremony right and the game wrong, no one is going to remember you. I would rather have a bad ceremony and win the Cup."