Rupert and James Murdoch will answer questions before Parliament committee next week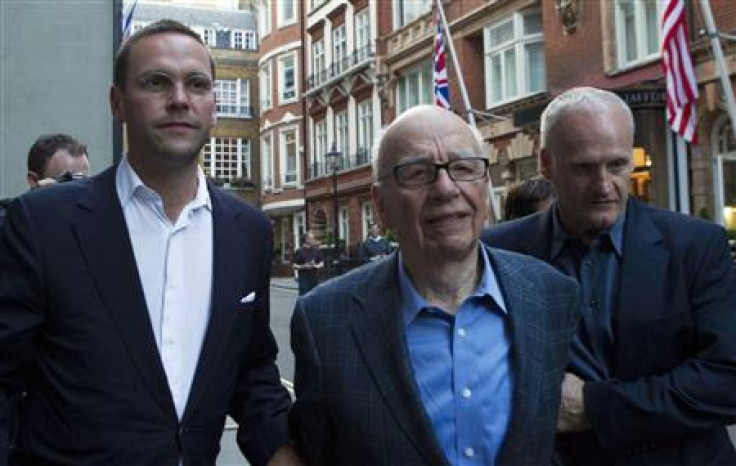 Rupert Murdoch, head of News Corporation, and his son and presumed heir James Murdoch, will appear before the House of Commons Culture, Media and Sport committee to answer questions from MPs relating to the ongoing phone hacking scandal.
The committee indicated that it wanted to speak to the Murdochs as well as to Rebekah Brooks, current head of News International (News Corps' British business) and editor of the News of the World at the time some of the more serious alleged hacks took place.
Initial reports were that the Murdochs and Ms Brooks would refuse to attend and subsequently be "empty chaired" by the committee.
One influential member of the committee, Labour MP Tom Watson, said he did not expect the Murdochs to come to answer questions.
Now however both Murdochs and Ms Brooks have agreed to attend the committee, with the Murdochs due to attend on Tuesday.
The last week and a half has been a tough one for Rupert Murdoch and his News Corporation.
Last week he closed down one of his most successful British newspapers, the News of the World, with near-immediate effect as numerous advertisers pulled away from the paper in response to allegations the paper's operatives hacked into the phones of murder victims and the families of dead British soldiers.
News Corp has also for a number of months been attempting to completely take over broadcaster BSkyB, this week however News Corp abandoned its bid in the face of growing opposition from politicians from all parties and investigations into its practices not only in Britain but in Australia and the U.S.A..
© Copyright IBTimes 2023. All rights reserved.