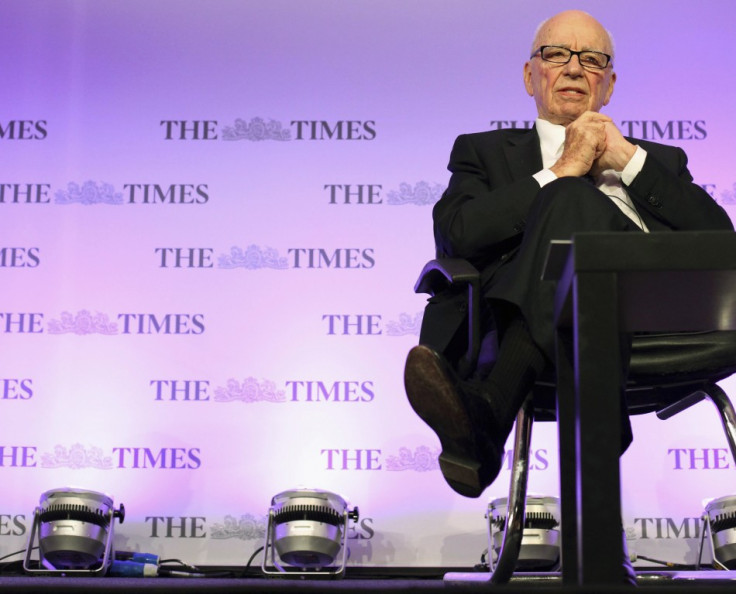 Rupert Murdoch has apologised for the 'serious wrongdoing' of the News of the World phone hacking scandal, in an advertisement to be placed in all national newspapers this weekend.
News International is placing a full page advert across a range of national newspapers on Saturday as part of a range of marketing campaigns designed to repair the company's damaged image. The apology will be featured in all News International publications as well as tomorrow's Daily Mail, Daily Telegraph, Financial Times, Guardian and Independent.
The add which will appear in all national newspapers across the United Kingdom is set to be the first in a string of charm offences designed to try and recover the image of the company. James Murdoch said today that News International will follow this campaign with 'future communications' about the action it has taken to address the "wrong doing that occurred."
Here is the text from the apology letter.
The apology letter, signed from News Corp's Chairman and CEO, is headlined simply: "We are sorry."
It says: "The News of the World was in the business of holding others to account. It failed when it came to itself.
"We are sorry for the serious wrongdoing that occurred. We are deeply sorry for the hurt suffered by the individuals affected."
"We regret not acting faster to sort things out. I realise that simply apologising is not enough.
"Our business was founded on the idea that a free and open press should be positive force in society. We need to live up to this.
"In the coming days, as we take further concrete steps to resolve these issues and make amends for the damage they have caused, you will hear more from us."
Signed: Rupert Murdoch