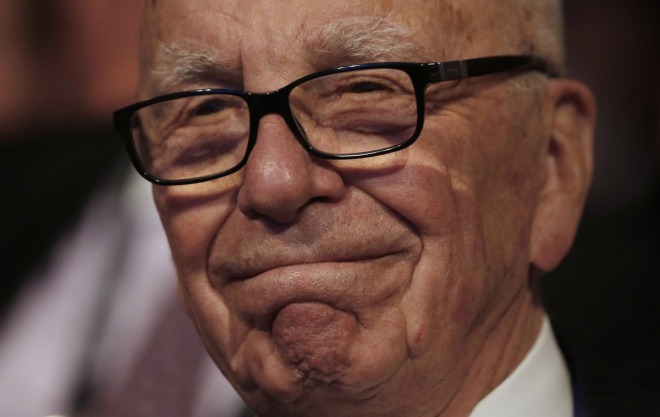 Media mogul Rupert Murdoch has warned that Prime Minister David Cameron could be "dead meat" after the 2015 general election if he does not broker a deal with right-wing rivals, the UK Independence Party.
The Australian business magnate took to Twitter to argue that Cameron's future leadership of the Conservative Party was under threat as Ukip made "progress".
The comments came after Ukip leader Nigel Farage defeated the Liberal Democrat's Nick Clegg in a debate over the UK's membership of the European Union.
"UKIP, Farage still making progress," the 83-year-old said. "Without a deal Cameron will be dead meat after 2015 elections. Prepare for Radical Labour."
The message could also be seen as a blow to Ed Miliband as Murdoch and former New Labour leader Tony Blair enjoyed a close relationship.
The news comes after Murdoch welcomed his eldest son back into the family empire and suggested that he could be the preferred choice to inherit his father's position.
Lachlan Murdoch was appointed non-executive co-chairman of 21st Century Fox and News Corp almost a decade after he resigned as deputy chief operating officer at News Corp in 2005.
The move will be interpreted as a sign that Lachlan is now the favoured successor to the media empire, as father and eldest son will now work alongside each other.
Lachlan's younger brother James looked set for the role until the phone hacking scandal that engulfed News Corp's British newspapers. The younger brother's public reputation suffered badly as a result.