Russia fires 'warning shots' at Turkish fishing vessel in Aegean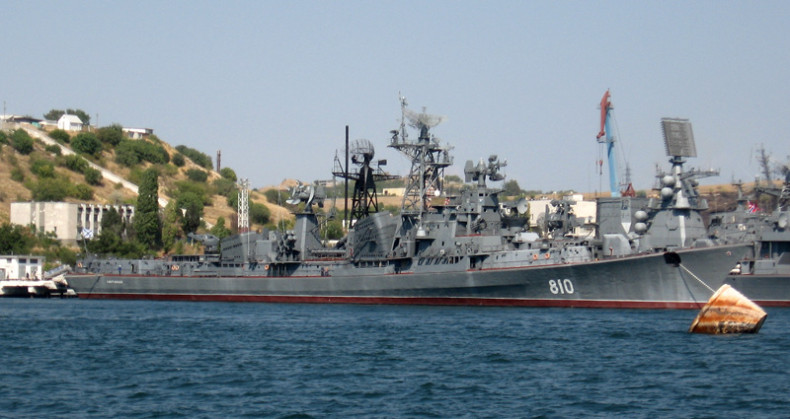 The Russian navy destroyer Smetlivy has fired "warning shots" across the bows of a Turkish fishing boat in the Aegean Sea earlier today (13 December). Russia's Defence Ministry says in an Interfax announcement that the Smetlivy fired after the fishing boat refused to change its course, at one point passing within 500m of the warship. Following the shots, the boat altered course.
In a statement released via Interfax the Russian Defence Ministry said, "Russian Deputy Defense Minister Anatoly Antonov has summoned the military attaché of the Turkish embassy in Russia in connection with the incident in the Aegean Sea."
The incident comes weeks after a Russian fighter plane was shot down by Turkish jets on the Turkey-Syria border. One pilot was killed and a member of a rescue party was killed as a team tried to reach the other pilot from within Syria.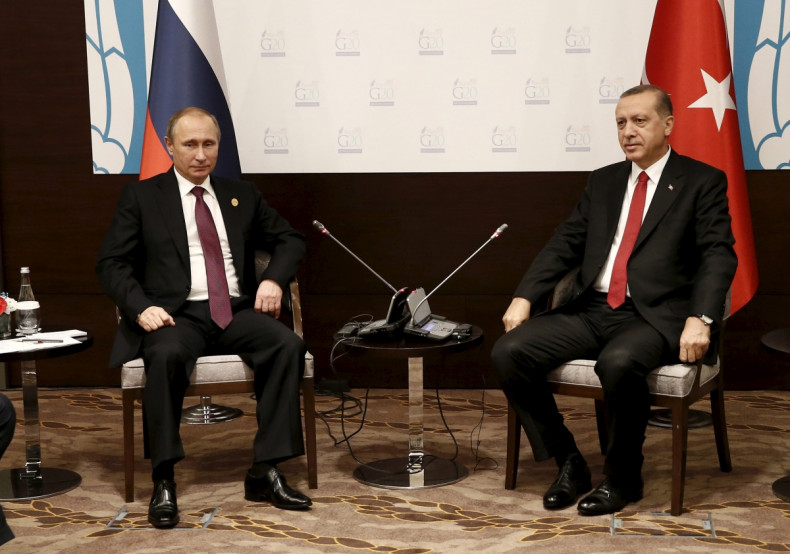 The incident provoked fury in Moscow, leading to Turkey's embassy being attacked by a mob throwing stones and eggs. Russia's President Putin called the Turkish action a "stab in the back" and imposed sanctions on Syria's neighbour. Turkey claims the Russian plane made an incursion into Turkish airspace.
This morning's incident comes a week after a Russian sailor brandished a missile launcher as he stood on the deck of the Caesar Kunikov as it passed through Istanbul. Russia's Foreign Ministry spokeswoman Maria Zakharova said at the time that "the protection of a ship is the legal right of any crew".
The continuing tensions between Russia and Turkey – supposedly allies in the fight against Islamic State (Isis) in Syria – have provoked jitters around the world. Some observers have voiced fears the antagonism between two countries with similarly strong, stubborn leaders in Putin and Erdoğan could signal the beginning of World War III, though military analysts say it is unthinkable that even Putin's Russia would provoke such a one-sided conflict.