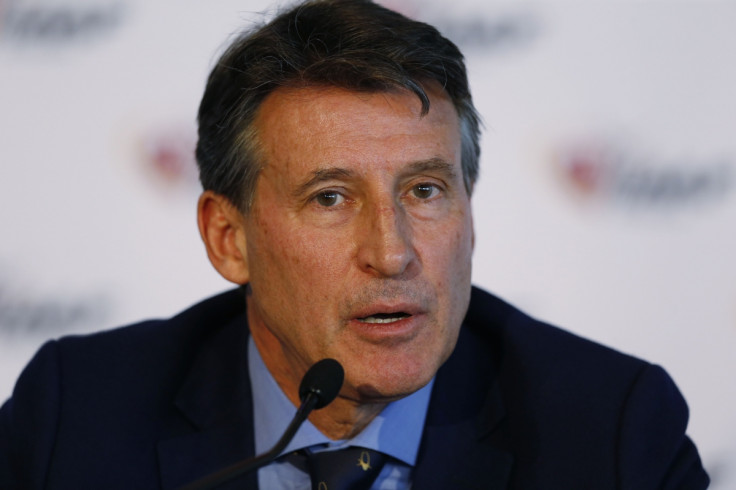 IAAF president Lord Coe has confirmed Russia will find out in May if it can send athletes to the Rio Olympics in 2016. The 59-year-old official also revealed five more nations are in "critical care" because of doping concerns.
Russia's athletics federation was suspended from competition by the sport's governing body in November 2016 amid accusations of "state-sponsored" doping. A taskforce said the European country has made "considerable progress" on the issue. However, the group also observed that there is "significant work to be done".
The other countries whose activities are being closely monitored by the IAAF are Ethiopia, Morocco, Ukraine, Kenya and Belarus. "Ethiopia and Morocco both need to implement adequate and robust testing in and out of competition," Lord Coe said, according to the BBC.
"Kenya, Ukraine and Belarus have been put on a monitoring list for 2016 to strengthen their anti-doping regimes and make sure their journey to compliance is completed by the end of the year.
"The monitoring process is not new. It is complementary to the World Anti-Doping Agency's processes. There are no immediate sanctions. It is just a wake-up call. Sanctions will only be considered if they don't comply with requirements."
Russian athletes were banned from international competition in 2015 after a report revealed widespread doping. Russian authorities were ordered to carry out sweeping reforms to allow a lifting of the ban in time for the next Olympics.