Russia Plunged into Permanent Winter as Clocks Go Back for the Last Time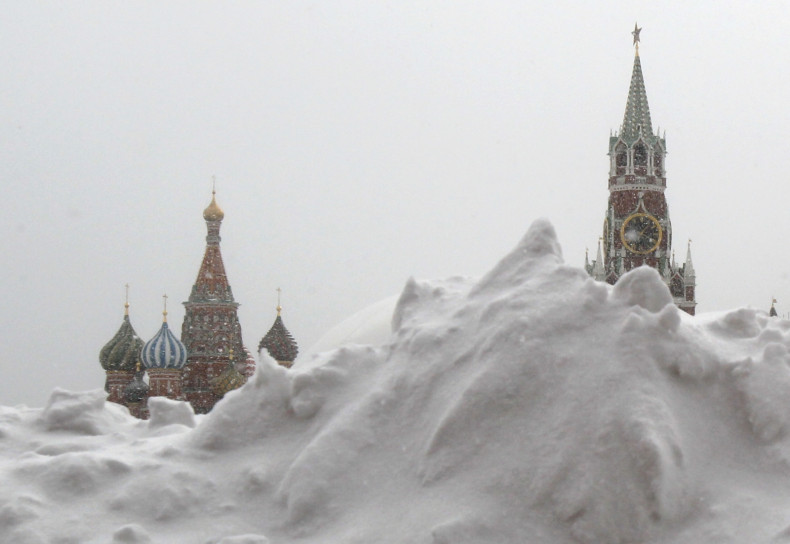 Russia turned the clocks back an hour for the last time on Sunday, plunging the country into permanent winter time.
The move, backed by President Vladimir Putin, will see the country adopt winter hours throughout the year. It will also increase its time zones from nine to 11, from the Pacific to the borders of the European Union (so Russia is now GMT+3).
It is the result of a three-year experiment with non-stop summer time that proved highly unpopular among Russians.
In 2011, then President Dmitry Medvedev introduced measures to keep summer time all year round on the basis that changing times in the seasons disrupted people's biorhythms, caused stress and made for "upset cows".
Russians put their clocks forward one hour in the summer but did not put them back come winter.
But many Russian people living in the north of the country complained about the long, dark mornings.
In July, Putin – known for rarely making public appearances in the morning – signed a law to bring back winter time.
The reforms have riled Russians, Associated Press reports, with many denouncing them as "random". But health officials have reassured citizens that the move back to winter time is "harmless".
"Dark mornings have a worse effect on people's state of health than dark evenings", federal health official Alexander Kainklin told the TASS state news agency.
A poll conducted by state-run polling agency VTsIOM found 17% of Russians opposed the move to winter time, while 40% said they did not care and 39% of people backed the change.