Ebola Website Bought by Russian Marijuana Company for $200,000
Domain name price increased after rise in interest from 2014 pandemic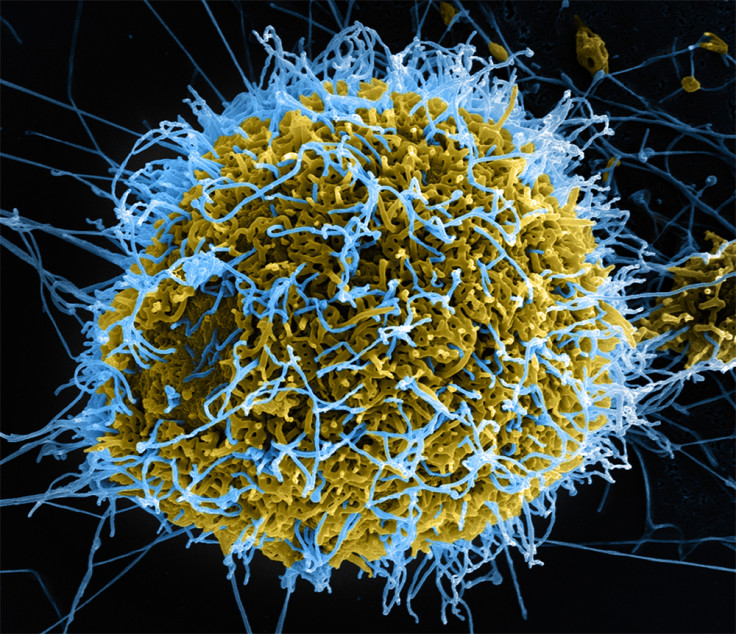 The owner of the website Ebola.com has cashed in on the virus's devastating rise to prominence by selling the domain to a medical marijuana company in Russia for more than $200,000 (£125,000, €157,000).
Russian firm Weed Growth Fund paid $50,000 in cash to Las Vegas-based Blue String Ventures, together with 19,192 shares in a separate marijuana company called Cannabis Sativa – estimated to be worth around $176,000 at the current market price.
John Schultz, president of Blue String Ventures, first purchased the domain in 2008 for $13,500 with the intention of capitalising on the future popularity of the high-profile domain name.
The website currently holds basic information about the virus and advice on how to take preventative measures in the case of an outbreak. There are adverts on the site, suggesting that the current owners bought it with the intention of monetising it.
Making money from pandemics
In an interview earlier this month with the Washington Post, Schultz revealed that he was looking to sell the website for a six-figure sum.
"According to our site meter, we're already doing 5,000 page views per day just by people typing in Ebola.com to see what's there," Schultz said.
"We're getting inquiries every day about the sale of it. I have a lot of experience in this sort of domain business, and my sense is that $150,000 is reasonable."
Schultz also owns birdflu.com and H1N1.com, which have both seen spikes of interest in recent years. In order to maximise profits, however, Schultz plans to sell the domains when the diseases are at their most devastating.
"Our domain, birdflu.com, is worth way more than Ebola.com. We're definitely holding onto that one for the event," Schultz said.
"That one's airborne and Ebola would never go airborne in the US like bird flu can."
© Copyright IBTimes 2023. All rights reserved.