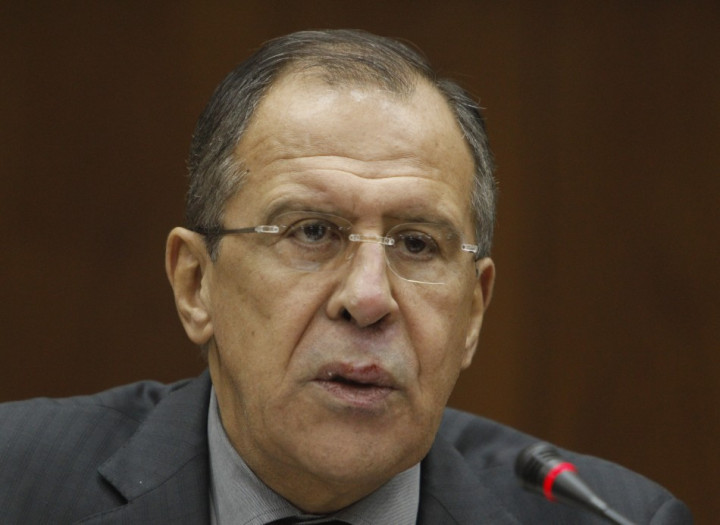 Russia's foreign ministry has denied that its deputy Mikhail Bodganov suggested that embattled president Bashar al-Assad may lose Syria's 21-month civil war, claiming that Moscow's stance on the crisis "has not and will not change".
Bogdanov, Moscow's pointman on Syria, was quoted as saying that "there is a trend for the government to progressively lose control over an increasing part of the territory," adding that "an opposition victory can't be excluded."
But the foreign ministry released a statement on Friday insisting that Bogdanov was referring to the claims of the "Syrian opposition and its foreign sponsors forecasting their quick victory over the regime in Damascus".
"We would like to remark that he [Bogdanov] has made no statements or special interviews with journalists in the last days," foreign ministry spokesman Alexander Lukashevich said in a statement on Friday.
"In that context, Bogdanov again confirmed Russia's principled stance that a political settlement in Syria has no alternative," he said.
The US reacted to Bogdanov's comments by saying that Russia was "waking up to the reality" of Syria's situation.
Nato chief Anders Fogh Rasmussen said that he also believed Assad was going to collapse.
"I think the regime in Damascus is approaching collapse," he told reporters after a meeting with the prime minister of the Netherlands, Mark Rutte, at the military alliance's headquarters in Brussels.
"I think now it is only a question of time."
The development came as US defence secretary Leon Panetta agreed to send two batteries of Nato Patriot missiles to Turkey, along with 400 military personnel along the border with Syria to defend Turkey against attacks by missiles or aircraft.