The Central Bank of Russia could be set to outlaw "dubious" cryptocurrency exchange websites, according to the institution's first deputy chairman, Sergey Shvetsov.
It remains unclear, however, if the move is indicative of a nationwide ban on digital currency as the nation's president, Vladimir Putin, has voiced a desire for increased regulation.
Speaking at the Moscow-based Russian Derivatives Market 12th International Forum on Tuesday (10 October), Shvetsov said that financial investors in the country need to be protected from digital currency – which would include Bitcoin and Monero.
"We are working with the Prosecutor General's Office to close down external websites that enable our citizens to acquire such assets," he said, according to Interfax.
Shvetsov told forum attendees that the Bank of Russia had seen a rising interest in cryptocurrency because its value has spiked in recent months. He noted that action must now be taken because it has changed from a means of payment into an asset.
"We think that for our citizens, for businesses the usage of such cryptocurrencies as an investment object carries unreasonably high risks," he said, adding that online money "is a tool that does not allow the regulator to provide protection to investors".
Cryptocurrency like Bitcoin, built on the foundation of blockchain technology, is bought and sold online without the need for traditional banking structures. It can be "mined" with computing power and traded between users on website exchanges. It remains highly volatile.
Vladimir Putin, in a separate financial conference in Sochi on Tuesday, said that cryptocurrency is increasingly used to launder money and covertly finance criminal activity.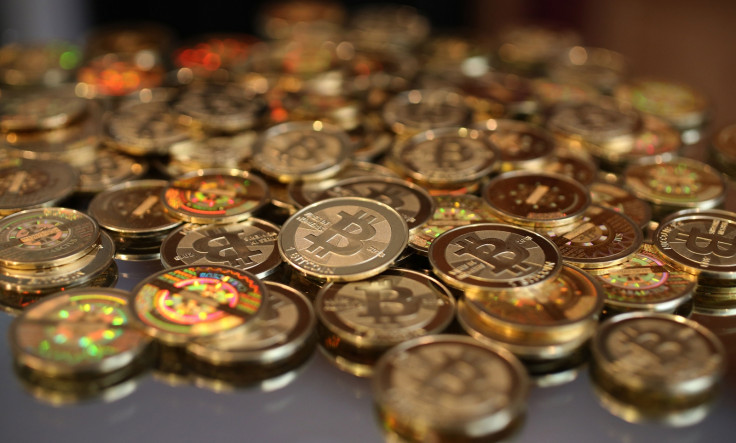 "Serious risks"
State news agency Tass reported that he is now pondering regulation.
He said: "Modern technologies in the banking sphere definitely open new opportunities for organisations and citizens, make business activity and daily life more convenient.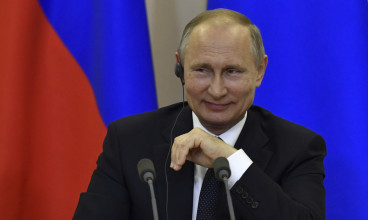 "They have already become or are turning into a full-fledged payment instrument and an investment asset in certain countries.
"At the same time, use of cryptocurrencies also carries serious risks.
"This is an opportunity for laundering criminal capitals, evading taxes and even financing terrorism, and certainly for spreading fraudulent schemes, where citizens may become victims."
Putin said that a regulatory system should now be designed which can "protect the interests of citizens, business and the government, and provide legal guarantees for work with innovative financial instruments." No exact timelines for regulation were given, however.
"I'm aware of the [Russian] Central Bank's position," Putin said.
As noted by Reuters, authorities in the country initially branded cryptocurrency as illegal, but finance minister Anton Siluanov was quoted last month voicing the opinion that there is "no sense" in a widespread ban. He said that regulation should be introduced instead.
Russia, like China before it, may be on the precipice of taking a harsher stance on cryptocurrency websites. Last month, some of China's biggest exchanges were shut down following a government-mandated clampdown which branded them an illegal form of fundraising.