Russian hackers believed to be behind attempted Arizona and Illinois voter database breach
The latest hacks continues to fuel concerns Russia is trying to interfere in the US presidential election.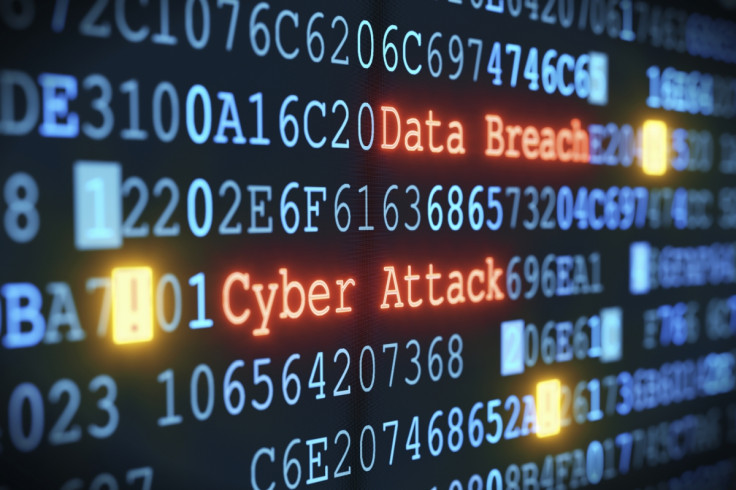 Russian hackers reportedly attempted to breach state voter registration databases in Arizona and Illinois, US intelligence officials confirmed. The latest hack is fuelling concerns that Russia is attempting to interfere in the US presidential elections.
Officials told NBC News that the breaches included the attempted theft of information from as many as 200,000 voter records in Illinois. Officials in Illinois shut down their state's voter registration in July 2016 following the breach.
According to The Arizona Republic, security concerns stemming from the hack prompted the Arizona Secretary of State's Office to shut down parts of its website dealing with candidates running with public financing and voter registration. Hackers attacking Arizona used malicious software to gain access to records, but ultimately failed.
State officials in Illinois told the Chicago Tribune that no voter record had been altered or deleted. While in Arizona, state officials concluded hackers had been unsuccessful in breaching the system. Moscow has repeatedly denied involvement in the hacks.
In a call hosted by Homeland Security Secretary Jeh Johnson earlier this month (August 2016) with state election officials, Johnson urged officials to look into how to better secure their systems.
Earlier this month, the FBI sent a "flash alert" to election officials throughout the US, making them to remain vigilant for similar cybersecurity breaches. NBC News reported an official attributed the attacks to Russian intelligence agencies.
"This is the closest we've come to tying a recent hack to the Russian government," the official said. The unnamed official said "there is serious concern"that the Kremlin is attempting to sow uncertainty surrounding the election process. Two other officials said that although US intelligence agencies have yet to attribute the breach to the Russian government, they are concerned about it.
The alert was first reported by Yahoo News and provided IP addresses associated to the breach attempts. The FBI said that one of the IP addresses was involved in both state hacks. "The FBI is requesting that states contact their Board of Elections and determine if any similar activity to their logs, both inbound and outbound, has been detected," the alert says.
A person working with state election officials told POLITICO that the FBI alert was "completely unprecedented". The unnamed individual added: "There's never been an alert like that before that we know of."
According to POLITICO, another possible motivation behind the hacks is money. Criminal hackers can take voter registration data, which include names, birth dates, phone numbers, addresses and emails, and sell it on the "dark web" for thousands of dollars.
© Copyright IBTimes 2023. All rights reserved.