Despite budget cuts and a steadily rising cybercrime rate, the London police force, led by the commissioner, Ian Dyson, continues to battle the menace even enlisting the help of tech giants like Google and Microsoft.
According to Dyson, almost half of all cybercrimes reported to Action Fraud, Britain's national fraud reporting service, comes from overseas attackers located as close as Russia and Ukraine or as far off as India. Dyson said that among the emerging crimes is "CEO fraud", referring to scam phishing emails distributed to junior employees in a firm. The scam emails sent out by hackers, generally pose as being sent from a senior company official and involve prompting the receivers to divulge sensitive information.
"Every month Action Fraud receives 40,000 reports, half a million a year, and we know from the ONS stats that's only a small percentage of what is going on. There were 3.8 million frauds and two million cyber offences. You cannot enforce your way out of this. It's physically impossible," Dyson told the Guardian.
The reports received by Action Fraud are first analysed to determine which of them have "actionable leads", after which they are passed along to either the National Crime Agency (NCA), the Serious Fraud Office or the 43 other police forces spread across the UK, while the remaining are dealt with by the City of London police.
"There are 700 cases the City of London police are investigating at the moment. That's me rather than ones disseminated to other forces. In the top 10 there is about half a billion pounds worth of fraud being investigated," Dyson said. "The public have to shift their mindset around crime. The public have to understand we cannot enforce our way out of this, [given] the volume of crime, the fact that it is global and happening so fast, and that money can be moved so quickly. It has to be about prevention and protection."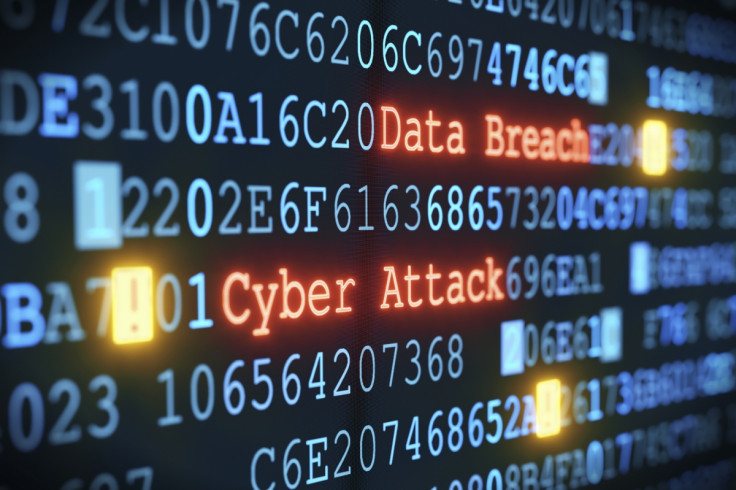 "Policing has taken a 20% hit in its budget so I've got to do what I can with what I've got," Dyson said, adding that almost every public sector organisation faces similar cuts. "You have to be realistic with the volumes [of crimes] you've got, [and] about the global nature of the crime issue. I cannot possibly sit here and say I am going to investigate every crime. You can't. But policing has never investigated every crime."
Dyson also said that the a pilot project is in the works, which would involve hiring private law firms to help seize the money involved in a crime, which would then be used to repay victims. "We're an innovative police force," he added. "The investment in the last 10 years was in neighbourhood policing and the visibility of police officers. We are shifting, in fairness, policing is shifting to deal with online."
Disruption is key
According to Dyson, disruption or public reporting of crimes is a major source of intelligence, which can be used by the police force to fight cybercrime. "Last year 180,000 websites, phonelines and bank accounts involved in fraud were closed down following police intelligence. So disruption is a big thing... Your report, combined with hundreds of others could lead us to close down that website and prevent people from becoming victims of fraud. While you might not get your money back, it will go at least some way to stopping others [from being a victim]," he said.