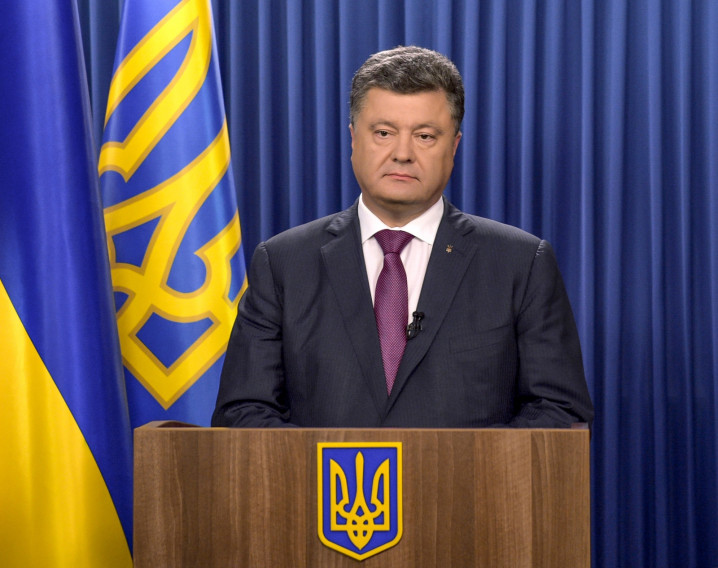 Russian stock markets jumped after Ukraine's President Petro Poroshenko said that Kiev had reached a deal with Russia for a "permanent ceasefire" in eastern Ukraine.
The Micex had jumped by 2.6% but 09:22 BST while the IRTS had risen by 4.3% since the start of Wednesday trading.
Ukraine's President said that he had spoken to Russia's President Vladimir Putin on the telephone and that the two leaders had "reached an agreement on a permanent ceasefire in Donbass."
Eastern Ukraine has been mired in violence since mid-April, when heavily armed pro-Russian separatists seized a number of key cities and towns in the region.