Russian MP's son Roman Seleznev sentenced to 14 years in prison over massive $50m fraud scheme
Roman is the son of prominent Russian parliament member Valery Seleznev — a close ally of Russian President Vladimir Putin.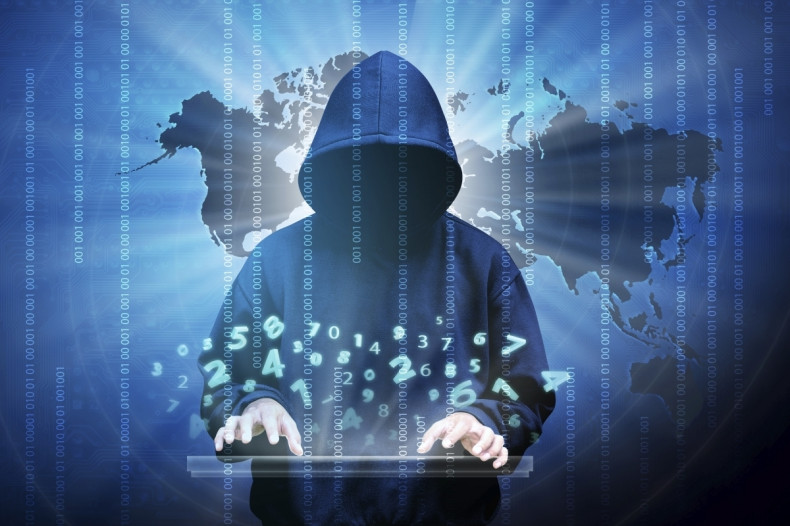 Russian hacker Roman Seleznev has been sentenced to 14 years in US federal prison over his role in a massive $50m (£37.8m) scheme involving bank fraud, identity theft and racketeering. Seleznev, 33, is the son of prominent Russian parliament member Valery Seleznev — a close ally of Russian President Vladimir Putin.
He is already serving a 27-year sentence for a massive computer hacking and credit card fraud scheme targeting US businesses that resulted in nearly $170m in damages. The prison sentence is the most jail time given to an individual convicted of a cybercrime in the US.
On Thursday (1 December), the Justice Department sentenced Seleznev to additional jail time for his role in a $50m-cyberfraud ring and defrauding banks of $9m through the computer hacking scheme between October 2009 and 2013.
His latest sentence will be served concurrently, which means it will not add any additional time to his 27-year sentence.
The hacker, also known as Track2, Bulba and Ncux, will serve two concurrent terms of 168 months for one count of participation in a racketeering enterprise and the same for one count of conspiracy to commit bank fraud. He was also ordered to pay more than $50m in restitution.
Seleznev admitted to becoming a member of the Carder.su organisation, a sprawling online identity theft and credit card fraud ring, in January 2009. Members of the international criminal enterprise "trafficked in compromised credit card account data and counterfeit identifications and committed identity theft, bank fraud, and computer crimes".
To become a member of the illegal group, one needed the recommendation of two current members in good standing, officials said.
Seleznev said he sold troves of compromised credit card data and other personal details to fellow Carder.su via an automated site advertised on the organisation's website. Each account number was sold for about $20, he said.
He also admitted to working as a "casher" who worked with hackers to carry out a scheme to defraud an Atlanta-based company that processed credit and debit card transactions for banks. In 2008, the hackers managed to break into the computer's computer systems and access 45.5 million debit card numbers. The elaborate hack saw the theft of more than $9.4m from 2,100 ATMs in 280 cities across the globe in less than 12 hours.
So far, 55 people have been charged in Operation Open Market targeting the Carder.su organisation, 33 of which have been convicted.
Seleznev was arrested in 2014 while vacationing in the Maldives and brought to the US to face charges. The Russian government and his father argued that his arrest was illegal and that it was essentially kidnapping.
His laptop was found containing over 1.7 million stolen credit cards. He earned tens of millions of dollars in the scheme by defrauding more than 3,400 banks.