Russian Oligarch Elena Baturina Bridges East and West with 'Made in India' Exhibition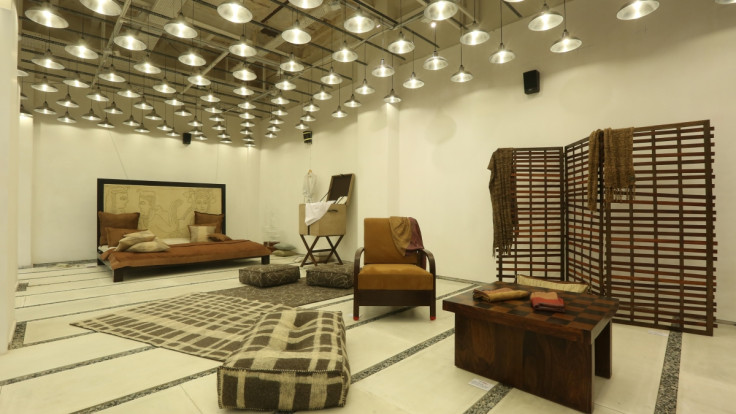 Elena Baturina, Russia's richest woman and founder of independent think tank Be Open, has set her philanthropic sights on India after launching a major exhibition showcasing furniture and tableware, textiles, and jewels by 23 designers.
Be Open is a think tank that looks to promote people and ideas within the design sector. The independent platform is a not-for-profit organisation and doesn't provide funding for the young designers and is more of a cultural and philanthropic initiative that is aiming to spread across arts, education, design, business and the media.
Over 11 – 28 February 2014 in New Delhi, Be Open hopes to stoke demand in India's design sector by showcasing a range of pieces that marry both traditional materials and cutting edge technology.
"Business is in my DNA, so I can't help but bring a business focus to this project as well," said Baturina to IBTimes UK in a statement.
"We feel that the future of the handmade is about keeping it out of the moribund museum space and instead making it live and breathe by becoming part of the market economy.
"Working with local experts, Be Open has been looking at today's most promising Indian designers, encouraging them to think beyond their usual market and giving them the opportunity to present their work from a completely new perspective, so that it appeals to a much wider, international audience."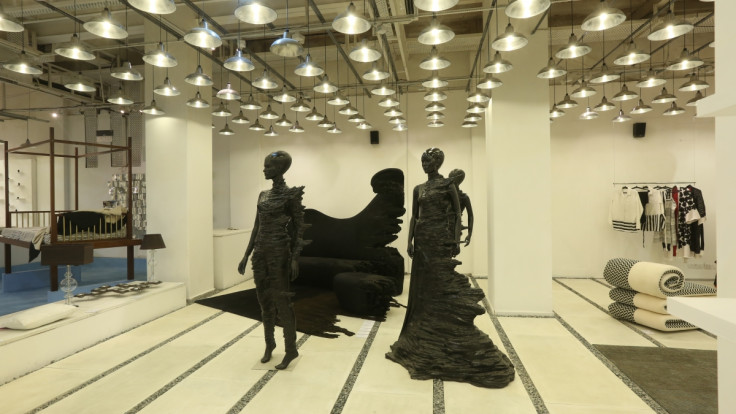 Travelling to the four corners of the world, the foundation will involve a new generation of makers and designers, as well as students, academics and retail industry professionals, to develop the subject, exploring where and how our diverse cultures can meet and how to take traditional skills into the future, through innovation and technology.
While 2012 was focused on design and the senses, this year's theme is North/South – East/West.
A range of pieces by twenty-three designers is now installed in the Indira Gandhi National Centre for the Arts in New Delhi, in a bespoke space created by architect Anupama Kundoo.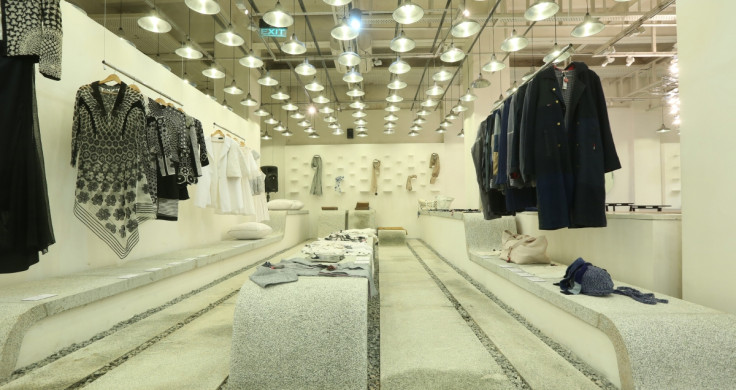 A dedicated graphic has been designed to create a unified way of presenting the conceptual "Made in India" international brand, 'Samskara'.
Samskara refers to the idea of refining, which is what the project aims to do by re-positioning locally made, handcrafted goods to give them global appeal, rather than purely displaying the latest in contemporary Indian craft, said Be Open.
To bring the show alive, Be Open is working with eminent design consultant, President of India's Fashion Design Council, Sunil Sethi for this project.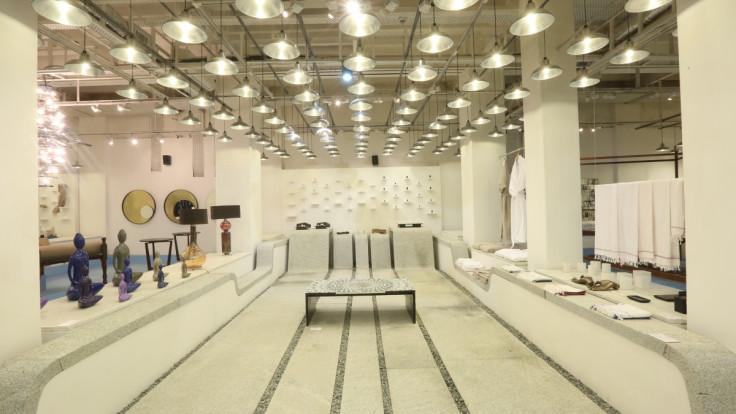 Sethi has been a pioneer in terms of changing perceptions of India abroad, through events such as Bollywood at London's Selfridges (2002), and installations at Conran shops internationally (2007), amongst others.
"We have chosen designers to represent all of the craft skills for which India is best known, yet will be showing them in a light that will dramatically change the way that people might think about the tagline "Made in India".
For many, Indian goods are associated with poor quality and cheap labour. The Be Open project will prove that there is vast potential to reverse that perception," said Sethi.
© Copyright IBTimes 2023. All rights reserved.