Russian pipeline giant Transneft's computers hit with malware that covertly mined cryptocurrency
This isn't the first time a company's website was found to have cryptomining software embedded in it.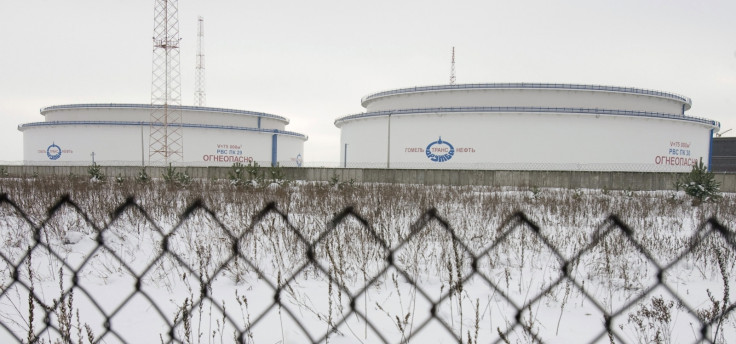 Russian pipeline giant Transneft said on Friday (15 December) that its computer systems were infected with malware that secretly mined cryptocurrency. The world's largest oil pipeline company added that it cleared its systems of the malware that was used to mine Monero coins by completing complex algorithms.
Transneft spokesman Igor Demin told Reuters the cryptomining software was automatically downloaded by a Transneft computer and was later deleted. He noted that the company now has programmes to block such downloads and prevent similar incidents in the future.
Transneft vice president and former interior minister Vladimir Rushailo informed the company of the malware on Thursday. "Incidents where the company's hardware was used to manufacture cryptocurrency have been found. It could have a negative impact on the productivity of our processing capacity," he said during a meeting, but did not elaborate on the incident.
Many companies, individuals and hackers have been looking to tap into the growing interest in digital currency, particularly Bitcoin, as their value continues to soar. Demin warned that more companies could face malicious software capable of cryptomining.
Of late, a number of businesses were caught running cryptomining code on their websites to secretly generate digital currencies as an alternative to online advertising. The Pirate Bay, Politifact, UFC, Showtime and Starbucks were found running cryptocurrency miners such as Coinhive.
An industry expert told the news agency that in future, hackers could more likely use corporate hardware for mining cryptocurrency.
Meanwhile, the news about Transneft comes after Russian President Vladimir Putin demanded officials create a legislative framework designed to regulate virtual currencies. While purchasing cryptocurrencies would remain legal under new legislation, the country's finance ministry has proposed making their mining illegal.
"The penalties will be different, mostly administrative, but if someone created the cryptocurrency for the purpose of settlements, then there will be a criminal punishment," Deputy Finance Minister Aleksey Moiseev was quoted by RT News as saying.
The ministry had previously suggested that cryptocurrency miners must acquire registration with only legal entities and entrepreneurs allowed to participate.