UFC fans beware! The Fight Pass website may be secretly hijacking users' PCs to mine Monero
A Reddit user claimed that the UFC site is running the Coinhive javascript and secretly mining cryptocurrency.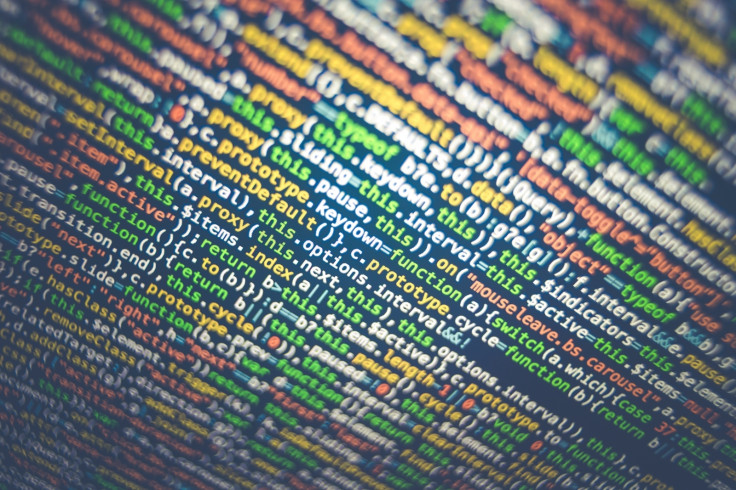 The Ultimate Fighting Championship's (UFC's) pay-per-view streaming website Fight Pass is secretly running a cryptocurrency miner, according to reports. The miner surreptitiously hijacks the PCs of visitors to the site to mine the digital currency Monero.
A Reddit user claimed that the UFC site has been running the Coinhive javascript to secretly mine Monero. It is still unclear if Fight Pass is knowingly running the cryptocurrency miner or whether the Coinhive code was put into the site by hackers. The Register reported that the site currently provides no alerts to users logging in about the miner.
The cryptocurrency miner was spotted by a Redditor going by the moniker "gambledub", who said in a post, "I noticed this because my antivirus kept pinging off every time I went on Fight Pass. It's not harmful AFAIK, but doing this on a service we're paying for is f***ed up, IMO. I researched Coinhive, mentioned by my antivirus, and found the JavaScript on their website, and sure enough it's running on Fight Pass."
Some Redditors later reported that the miner was subsequently removed.
IBTimes UK has reached out to UFC for further clarity on the issue and will update this article in the event of a response.
Last month, The Pirate Bay site was also found running a similar cryptocurrency mining code on its website, without alerting its users. The cryptominer maker Coinhive also later confirmed that it was hit by a DNS hijacking attack, which saw hackers redirect the firm's DNS records to a new IP address.
In September, security experts at Kaspersky Lab uncovered that over the past year, hackers had infected over 1.65 million computers across the world with cryptocurrency miners, raking in up to $30,000 (£22,800) a month. Rapidly-escalating cryptocurrency mining attacks indicate that cybercriminals find this as an innovative way of making a quick buck.