Body of Russian Politician Mikhail Pakhomov Found in Barrel of Cement
Eight arrested after politician who owed state official £25m kidnapped and killed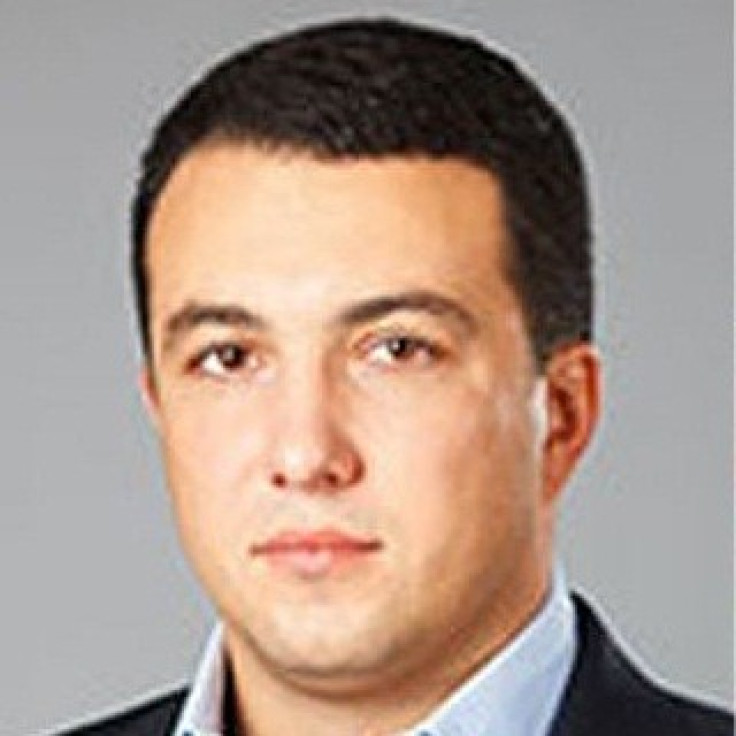 Police in Russia have arrested eight people after the body of a missing politician was found stuffed into a barrel of cement.
Mikhail Pakhomov, 36, had been missing for nearly a week before investigators found his body in a metal barrel filled with cement in a garage in Noginsky, 20 miles east of Moscow.
Police said that Pakhomov, a construction tycoon and legislator in the Lipetsk city parliament with the ruling United Russia party, had been beaten and tortured before his death.
Police have arrested eight people, including former Moscow housing utilities official Yevgeny Kharitonov, who is alleged to have ordered the kidnapping of Pakhomov over an outstanding 25m rouble (£53m) loan.
Kharitonov, 40, was arrested as he attempted to board a plane at Moscow's Sheremetyevo airport.
Pakhomov, a father-of-two, was seen as a promising figure in Vladimir Putin's United Russia party.
Russian news agency Interfax said: "It has been confirmed that the remains found in Obukhov village belong to Pakhomov. The nature of the wounds suggests that he was killed.
"It has been established that the deputy was kidnapped by order of a Moscow resident, a former deputy minister of the Moscow regional government's housing and utilities department, Yevgeny Kharitonov."
High-profile contracts
Sergei Ivanov, Putin's chief-of-staff, called housing and utilities services one of Russia's most corrupt sectors.
The New York Times reported that Pakhomov had recently won high-profile contracts in several Russian cities.
His death has brought comparisons to the Soviet Union days of the 1990s, where contract killings of businessmen were common.
An editorial in a Lipetsk-based news site Gorod48 said: "A similar event has never happened with a VIP in our city.
"Even in the 'evil 90s' nobody disappeared: businessmen were killed right where they lived or worked, and bandits from competing groups shot or blew each other up wherever they happened to be."
© Copyright IBTimes 2023. All rights reserved.