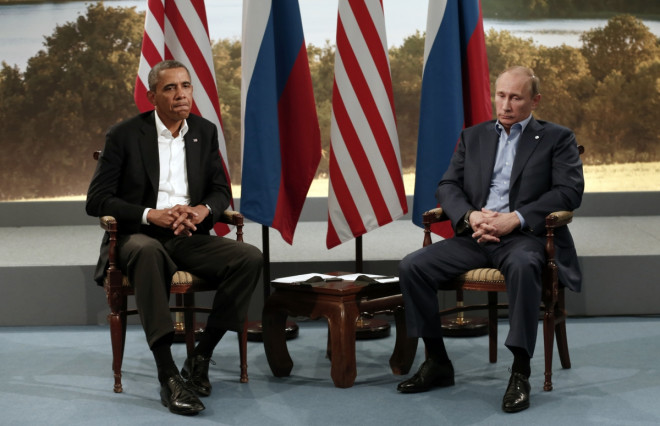 Russian stocks tanked on Friday following the US hardline approach to tackling the Ukraine and Crimean crisis by imposing strict sanctions on Vladimir Putin's inner circle and his country.
The Micex index fell by over 3% as of 0806 GMT to 1,279 points while Russia's other main stock index, the RTS, fell by nearly 4% to 1,106 points.
Shares in the Russia's biggest bank, Sberbank, tumbled by nearly 4% while its counterpart VTB crumbled by nearly 5%.
Energy company stock prices were also badly hit with a near 3% tumble in Lukoil and Gazprom shares.
Sanctions against 20 Russian officials and "cronies who held significant resources" have targeted President Vladimir Putin's inner circle and a bank as the US turns up the heat in protest at Russia's invasion and annexation of Crimea.
Among those targeted are billionaire allies, friends, Kremlin ideologues and close confidants of Putin since 1993. The list includes Putin's chief of staff Sergey Ivanov, banker Yuri Kovalchuk and lifetime friends.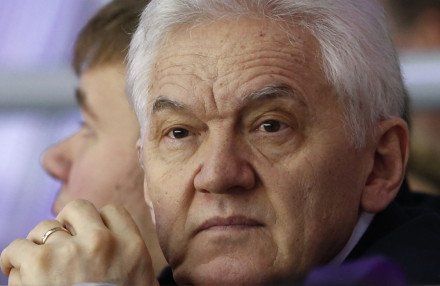 Gennady Timchenko is one of the most powerful people in Russia and co-owner of the international energy traders Gunvor Group. He once sued The Economist for calling him Putin's friend. He is chairman of the board of KHL, the Russian national hockey league, and president of the SKA St Petersburg Hockey Club. In December, he was awarded the Order of Friendship from Putin, an important government honour.
The US Treasury said: "Putin has investments in Gunvor and may have access to Gunvor funds".
Shares in independent gas producer Novatek dropped by nearly 6% as the company is part-owned by Timchenko.