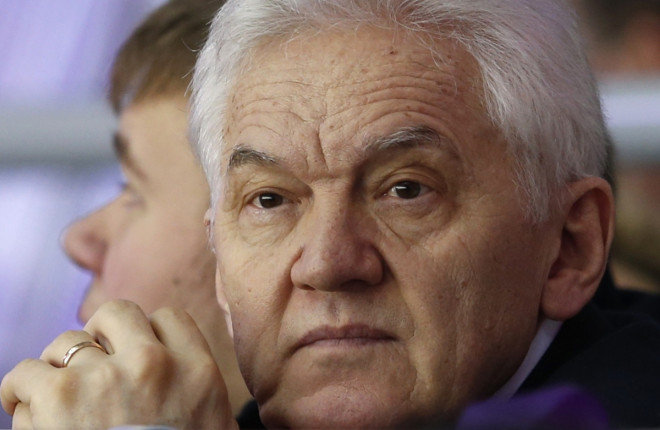 Shares in Russia's largest private gas producer, Novatek, have crumbled by nearly 13% after the US imposed strict sanctions on Vladimir Putin's inner circle and his country.
Novatek is co-owned by Gennady Timchenko and he is part of the 20-strong Russian officials list, which has sanctions imposed on each of them by President Barack Obama, due his alleged links with Putin.
Sanctions against 20 Russian officials and "cronies who held significant resources" have targeted President Vladimir Putin's inner circle and a bank as the US turns up the heat in protest at Russia's invasion and annexation of Crimea.
Among those targeted are billionaire allies, friends, Kremlin ideologues and close confidants of Putin since 1993. The list includes Putin's chief of staff Sergey Ivanov, banker Yuri Kovalchuk and lifetime friends.
Timchenko is one of the most powerful people in Russia and co-owner of the international energy traders Gunvor Group.
He once sued The Economist for calling him Putin's friend. He is chairman of the board of KHL, the Russian national hockey league, and president of the SKA St Petersburg Hockey Club. In December, he was awarded the Order of Friendship from Putin, an important government honour.
The US Treasury said: "Putin has investments in Gunvor and may have access to Gunvor funds".