Ruud Gullit: Louis Van Gaal Will be Tottenham Hotspur Manager in Summer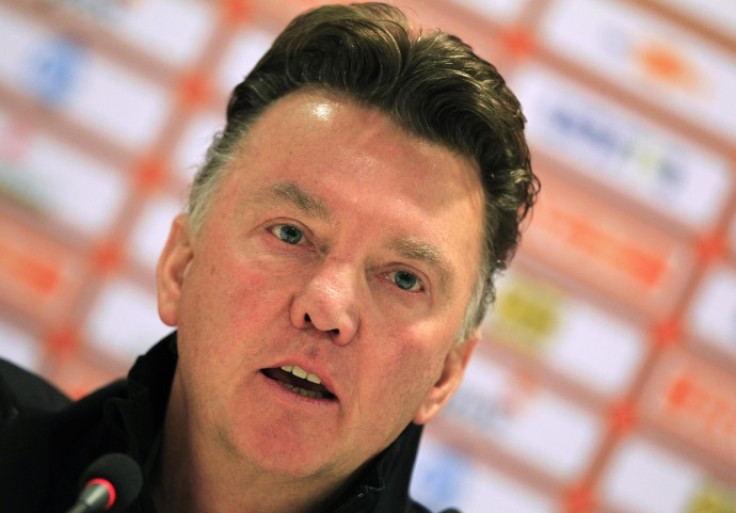 Former Chelsea manager Ruud Gullit has revealed Louis Van Gaal will replace Tim Sherwood at Tottenham Hotspur in the summer.
The 62-year-old is currently with the Netherlands national team and has already confirmed that he will step down from his post after the 2014 World Cup. They have already signed Guus Hiddink as Van Gaal's successor to guide Netherlands after the summer competition in Brazil.
The former Bayern Munich boss has been strongly linked with a move to White Hart Lane, while also being tipped to replace David Moyes at Manchester United. He has also expressed his desire to coach a top flight English club and guide them to win the Premier League title.
However, Gullit claims Van Gaal will not replace Moyes at Old Trafford, but will take over the managerial role at the north London club after holding talks with Spurs chairman Daniel Levy.
"I know for sure the chairman of Tottenham [Daniel Levy] was at Van Gaal's house. I think it's a done deal, but you never know," Gullit told BBC 5 Live.
Andre Villas-Boas was shown the exit door by Spurs chairman last December. Sherwood took the role at White Hart Lane and was handed an 18-month contract.
The Spurs manager is keen on holding on to his job at the north London club. Sherwood has already made a list of players to be targeted during the summer transfer window, despite his future being uncertain at the club.
Meanwhile, Sherwood has issued a warning to his potential successors that they might find it difficult to adapt at White Hart Lane.
"[Levy] wants the club to do well. He really, really does. He cares for the club, and I believe he wants me to do well. I would like it [the contract] to be 10 years but I am realistic enough to know this is a dress rehearsal. I am untried," Sherwood explained.
"What I would say is there is no guarantee [about the alternatives]. Someone could win 19 trophies elsewhere and they might not fit at Tottenham. The club has to fit the manager and you don't know until you bring them in. But they have a better idea with me than with anyone else," he added.
© Copyright IBTimes 2023. All rights reserved.