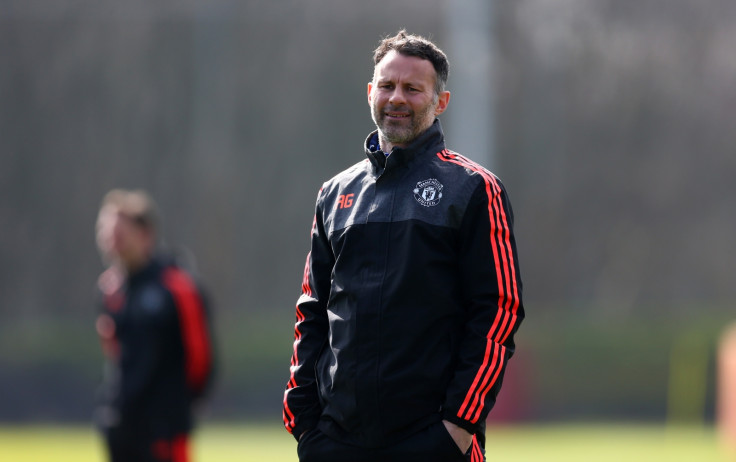 Ryan Giggs has reportedly agreed a settlement package to leave Manchester United. The 42-year-old had a year remaining on his contract as assistant manager, but the Old Trafford club have been unable to agree a deal that would have seen Giggs remain at the club under new boss Jose Mourinho.
Giggs made a record 963 appearances for United and has always been open about his desire to manage his boyhood club one day. But having, in effect, been offered a lesser role in the new-look coaching set-up, Giggs plans to further his coaching career elsewhere.
The move would end Giggs' 29-year association with the club and comes less than two months after Mourinho replaced Louis van Gaal at Old Trafford. The Welshman was said to have been disappointed to have been overlooked for the coveted role in favour of the Premier League-winning Portuguese, according to the BBC.
Giggs previously served as a player-coach following the arrival of David Moyes as manager in 2013 and he took control of the first team for the final four games of the campaign after the Scot was sacked. Since then, he has worked alongside Van Gaal and was widely seen as a link between the new man and the Sir Alex Ferguson era.
Former United assistant boss Rene Meulensteen has previously back Giggs to become a successful manager, but it appears his opportunity to prove his worth will come away from Old Trafford. "He studies the game really well, he is tactically very astute, he can see very quickly in the game what is going well and what is going wrong," the ex-United coach said in May, according to the BBC.
"He will have all the attributes to be a very good manager because he has got a calmness, he has got an aura about him and he has got pedigree as a player."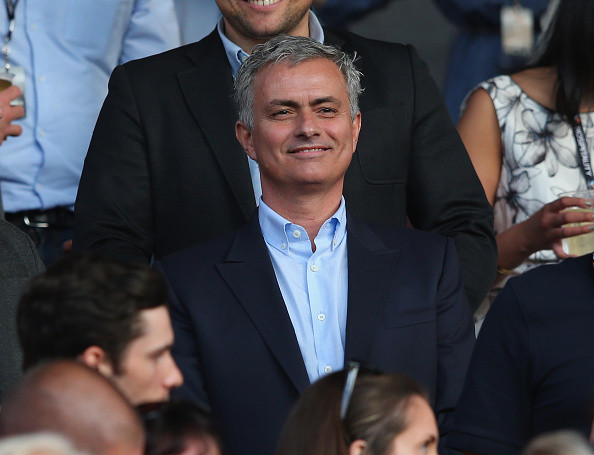 Giggs has also been backed to succeed by Moyes' former number two Steve Round, who claimed his departure could be a significant loss for the club in the short term. Recalling his experience at United, Round told Sky Sports: "You understood how the club wanted to play, their philosophy and the integrity. Ryan is a big part of that, so yes, it could be detrimental in the short term.
"But from Ryan's perspective, he wasn't going to get the United job, they have gone for a world-class coach in Jose Mourinho. It's now his opportunity to step out from Manchester United and go and be a manager in his own right. He can take the helm at another club, work on his leadership and build on his managerial experience.
"If he can be a success, and I really hope he can, who's to say in five or six years time he can't come back to Manchester United as an experienced manager who can take them forward post Jose?"