Lost River actor Ryan Gosling is reportedly "in talks" to star in Disney's remake of The Haunted Mansion.
Guillermo del Toro is directing the project and was reportedly put in touch with Gosling, 34, by Disney executives who have spent months trying to find a new role for the Canadian actor.
According to The Hollywood Reporter, the film will be written by High Fidelity's D.V. DeVincentis, who is said to be currently working on a draft of the script, which has been described as a "supernatural family adventure".
Like the original 2003 movie, which starred Eddie Murphy, the remake will be based on the popular theme-park ride.
Del Toro, 50, announced his involvement with the reboot back in 2010 at Comic-Con and is believed to have been quietly working on the project with Disney ever since.
At the time of the announcement, the screenwriter reportedly warned that although a family film, it may not be suitable for kids, saying: "If you take the children, they will scream."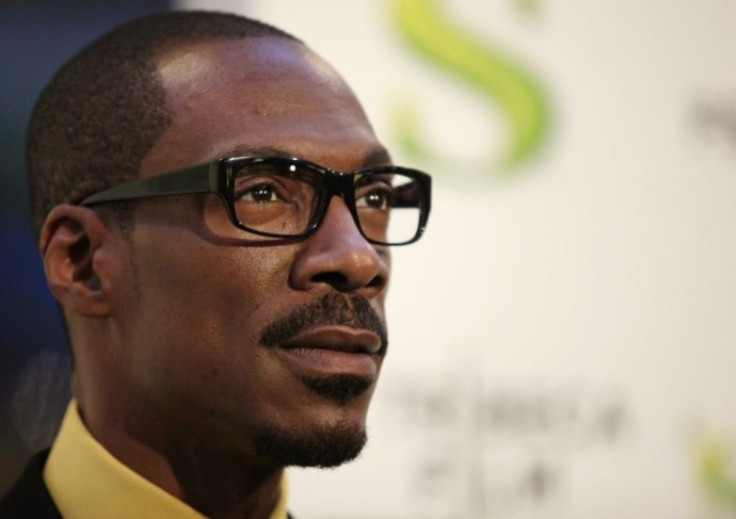 Signs have that Gosling could be teaming up with del Toro first emerged in February when the friends were seen enjoying an outing at Disneyland over the Oscar awards weekend. Reports claims the pair actually rode The Haunted Mansion attraction.
In March, the Notebook actor attended a Q&A about his directorial debut, Lost River, at the SXSW festival which was hosted by del Toro.
The director is said to be such a fan of The Haunted Mansion that he even has a room dedicated to the ride at his home, featuring wallpaper and secret bookcases.
Disney are no doubt hoping to profit from the success of the original movie which is estimated to have grossed more than $182m worldwide since its release 12 years ago.
The Haunted Mansion is not the only Disney reboot to be given the green light recently as remakes of Beauty And The Beast and The Jungle Book.