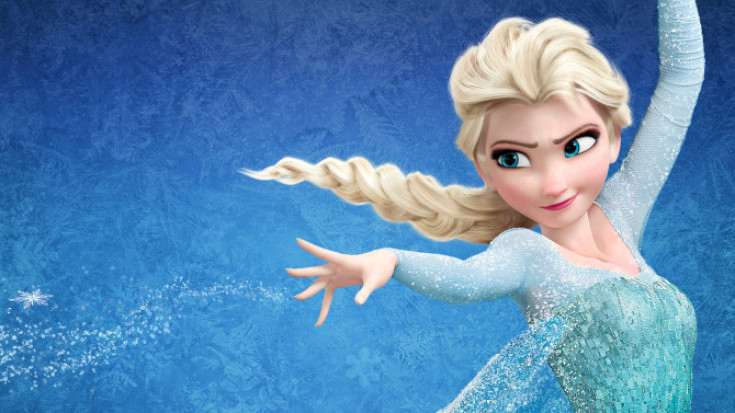 Frozen 2 is finally happening as Disney has announced the official sequel to one of its blockbuster animation movies.
Apart from declaring the sequel, Disney has kept every other detail about the movie, including its plot and cast, a big secret.
However, Frozen director Jennifer Lee's comeback is confirmed after her tweet. Lee and co-director Chris Buck are rumoured to helm the second movie in the blockbuster series.
Actress and singer Christine Bell has also confirmed her return to the fan favourite animation movie and it is obvious that she will reprise her character of Princess Anna.
Idina Menzel's return to play the character of Queen Elsa of Arendelle is yet to be confirmed.
There is some buzz surrounding the movie's plot and fan theories suggest that in the upcoming movie Queen Elsa will battle it out with the evil Ice Queen as they both share similar powers. The plot of the second sequel may be based on the struggle for power.
Another fan theory suggests that after Anna and Kristoff's love in the first movie, it is time for Elsa's romance, with many speculating that she will fall for Jack Frost, the spirit of winter.
Fans have been anticipating the union to be an interesting one as Jack is more about breaking the rules and having fun while Elsa is bound to rules in her kingdom and is laden with responsibilities.
The release date for the Disney animation have not yet been confirmed, but Inquisitr speculates that Frozen 2 will premiere in 2018.