Disney classic Mulan will become the next animation to be given a live-action remake. The original 1998 film, which told the story of a Chinese female warrior disguising herself as a boy to fight at war, will be adapted by writers Elizabeth Martin and Lauren Hynek.
According to The Hollywood Reporter, Disney bought the revamped script from the writing duo and have enlisted Chris Bender and JC Spink, responsible for comedies We're The Millers and Horrible Bosses 2, to produce the project.
Mulan, originally directed by Tony Bancroft and Barry Cook, grossed $304.3m (£205m) at the box office and clocked up multiple Golden Globe and Academy Award nominations after its release 17 years ago.
The remake will become just the latest in a growing list of classic stories given a retelling by Disney. IBTimes UK takes a look at the studio's recent and upcoming live-action reboots.
Cinderella (2015)
Currently dominating the box office on both sides of the Atlantic, Cinderella, which stars Lily James, Cate Blanchett and Richard Madden, has grossed more than $300m worldwide since it was released in March. The re-imagining was directed Kenneth Branagh, known for his work on Thor and Jack Ryan: Shadow Recruit.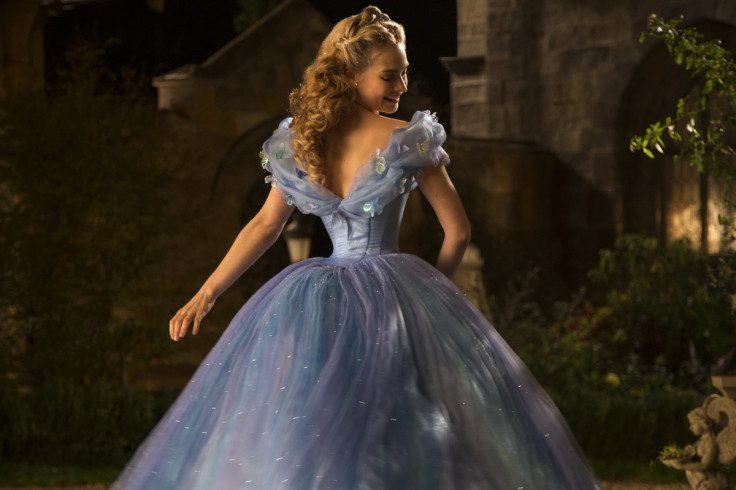 Beauty And The Beast (2017)
Although it will not hit cinemas for another two years, anticipation is already buzzing about the retelling of the classic love story originally released in 1991.
Directed by Bill Condon (Twilight: Breaking Dawn sagas, Dreamgirls), the remake has attracted a star-studded cast with Harry Potter's Emma Watson taking the lead role as Belle. Joining her will be Dan Stevens as Beast, Luke Evans as Gaston and Emma Thompson appearing as Mrs Potts.
Maleficent (2014)
This makeover of 1959's Sleeping Beauty was a little darker than most expected but Angelina Jolie won critical acclaim for her starring role and the movie grossed more than $750m worldwide at the global box office.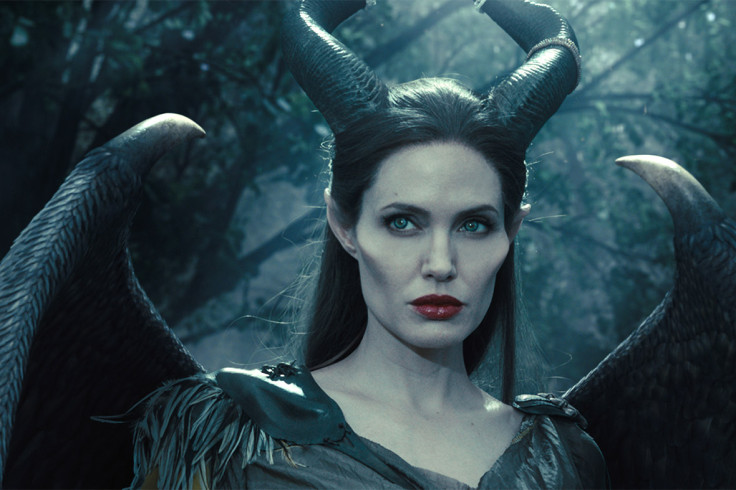 The Jungle Book (2016)
A change of pace for Iron Man executive producer Jon Favreau, the actor will be directing this highly-anticipated live-action adaptation of the 1967 classic. Luther actor Idris Elba has been cast as the voice of Shere Khan, while Ghostbusters icon Bill Murray will appear as Baloo.
Other additions to the line-up include Scarlett Johansson voicing Kaa, Ben Kingsley playing Bagheera and 12 Years A Slave star Lupita Nyong'o reportedly signing on as Raksha. Christopher Walken is also said to be on board to play King Louie.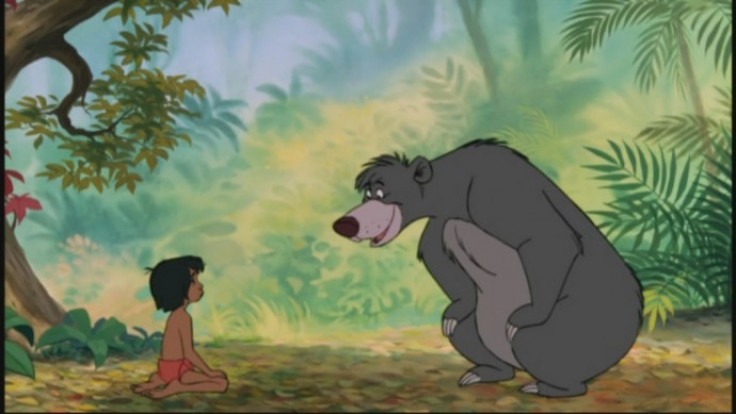 Alice In Wonderland: Through The Looking Glass (2017)
Details of this sequel to the 2010 remake are being kept under wraps but Helena Bonham Carter and Johnny Depp are reprising their roles as the Red Queen and Mad Hatter.
Michael Sheen, Anne Hathaway and Rhys Ifans are also expected to return. The first instalment grossed more than $1bn at the global box office.