The Irish High Court has granted an injunction to stop Ryanair's Ireland-based pilots from going on strike. Ryanair requested the High Court to pass an injunction to prevent British Airline Pilots Association (BALPA) from hampering Ryanair services by going on strike. BALPA has called the strike in protest of the working conditions faced by Ryanair pilots.
180 Ryanair pilots who are members of the Irish Air Line Pilots' Association will be prevented from going on strike due to the injunction. Ryanair argued that the union did not allow the mediation process to be completed before they scheduled the strike.
Ryanair is already dealing with the first round of strikes from Portuguese staff. In Portugal, Ryanair is facing a five-day strike, which is to stretch from August 21 to August 25. British pilots will be joining the strike a day after the Portuguese crew goes on strike.
UK staff had originally planned to go on strike on August 22 and August 23. Another round of strikes will be held in September. The September strikes will be between September 2 and September 4. August strikes coincide with the August Bank Holiday dates.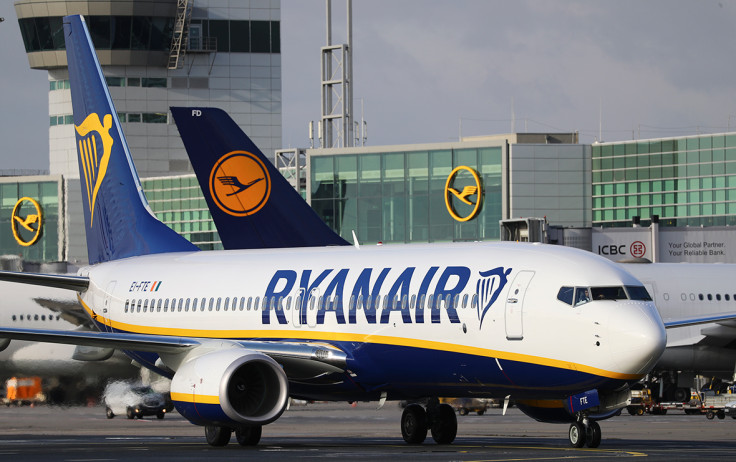 Spanish staff of Ryanair has also announced a 10-day strike in September. They are expected to go on strike on September 1, 2, 6, 8, 13,15, 20, 22, 27, and 28.
Staff from different sectors have gone on strike after it was reported that the low budget airline would be laying off employees. According to Bloomberg, in a leaked message, Ryanair CEO Michael O'Leary claims the airline has an excess of 500 pilots and 400 flight attendants who might be let go of.
Ryanair's request to BALPA to call off the strike was rejected. The Union rejected the request as they felt that Ryanair had chosen to waste time in court proceedings instead of resolving the dispute with the staff.
While Ryanair claims that the strike in Portugal is having very little impact on their schedule, the subsequent strikes in the UK and Spain sectors will definitely have a larger impact.
Passengers flying with Ryanair might be facing flight cancellations in the upcoming days. The Sun has clarified some flight cancellation rules which passengers need to be aware of.
In case of a flight cancellation, the passenger can either get a full refund or have alternate flight arrangements made. No matter what is the cause of the cancellation, passengers are entitled to the compensation or rescheduling.
In case an EU based airline flight or a flight departing from European airport is delayed by more than three hours, passengers can also claim compensation. However, this does not apply in the case of bad weather and strikes.