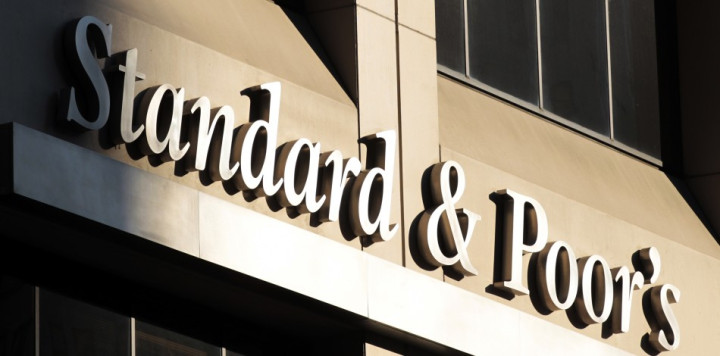 Standard & Poor's misled investors by giving its top credit rating to two complicated bond issues that collapsed in value during the global credit crisis, Australia's Federal court ruled Monday.
In the first ruling of its kind in any major jurisdiction, Justice Jayne Jagot said S&P was "misleading and deceptive" when it assigned the top triple-A credit grade to two structured debt issues sold in 2006 under the name "Rembrandt" on behalf of the former Dutch investment bank ABN Amro.
The case was brought by a group of councils in New South Wales, known as Local Government Financial Services (LGFS), who claimed to have lost around 90 percent- or A$16.6m - in the so-called constant proportion debt obligation, or CPDO, notes when the prices collapsed.
"The councils have each proved that they suffered loss and damage as required to sustain their claims against LGFS, S&P and ABN Amro, the damage being the amount each paid for the Rembrandt 2006-3 CPDO notes less the amount they received on the cash-out of those notes,'' the judge said.
S&P plans to appeal the ruling, which could have major implications for the global ratings industry, which has in the past relied on the defence that its ratings should be considered opinions and should not be used in isolation by investors in the decision-making process.
"We are disappointed with the court's decision, we reject any suggestion our opinions were inappropriate," the ratings agency said in an emailed statement.
CPDOs are a type of credit derivative that links its value to a broader index of credit default swaps, which themselves are a form of default insurance that investors can use to mitigate risk in their portfolios. The most complicated aspect of a CPDO is the way in which it is "rebalanced" by its managing bankers. In effect, more leverage is added to the portfolio as the prices of its assets fall, creating riskier context for its investors as the underlying market deteriorates.
By some estimates, investors have been hit by more than $2tn worth of losses from the collapsed value of assets that once held a triple-A rating from either S&P or its two main rivals, Moody's Investors Service and Fitch Ratings.
All three have been named in a series of lawsuits filed in the United States by several investors, including Abu Dhabi Commercial Bank, alleging that a $100m structured deal sold by Morgan Stanley, known as Rhinebrigde and backed by so-called sub-prime mortgage debt, was fundamentally flawed and that those flaws were shielded by both the bank and the ratings agencies.