Liverpool forward Sadio Mane has revealed that Jurgen Klopp wanted to sign him during the German's reign at Borussia Dortmund. The Senegalese international eventually signed for Klopp at Liverpool earlier this summer and has been a brilliant addition to the squad, who are currently only two points adrift at the top of the league.
Mane, along with other summer signings by the likes of Georginio Wijnaldum, have been in brilliant form this season, bringing a brand of football to Anfield that is being revered across the Premier League. The 24-year-old, who signed from Southampton this summer, has been deployed across the front three to devastating effect and the forward reveals that he could have been playing the same football for Dortmund had things turned out differently.
"Before I came here, I had the chance to meet him when he was at Borussia Dortmund," he told BBC Sport, as quoted by the Mirror. "I was at Red Bull Salzburg and he tried to sign me — but it didn't happen and that is football. He is a good manager and he is someone who likes his players.
"At the end of last season, he called me and told me he wanted me to come to Liverpool. I said straightaway that I want to come. It was the right time and right coach for me. I am very happy to be here. Mane has already scored three times for Liverpool in just six league games."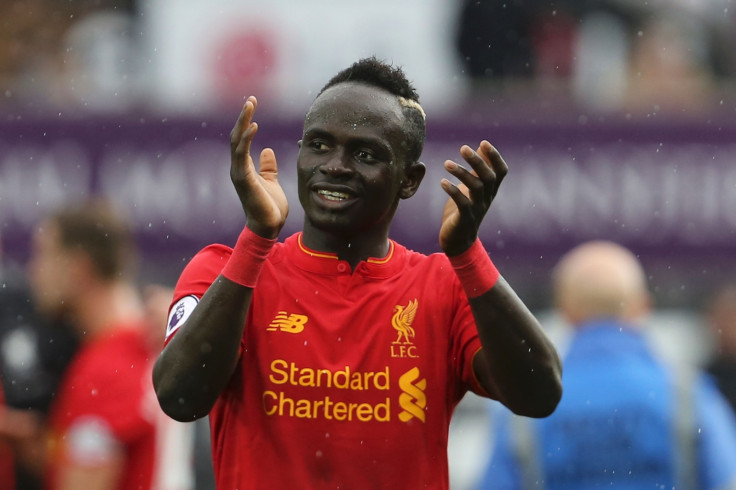 The Reds have a massive game lined up against Manchester United on Monday, 17 October, and the forward will be looking to repay the confidence instilled in him by the manager. The Red Devils are under massive pressure coming into the fixture following a bunch of underwhelming results and will be desperate to grab full points at Anfield in a bid to get their season back on track.